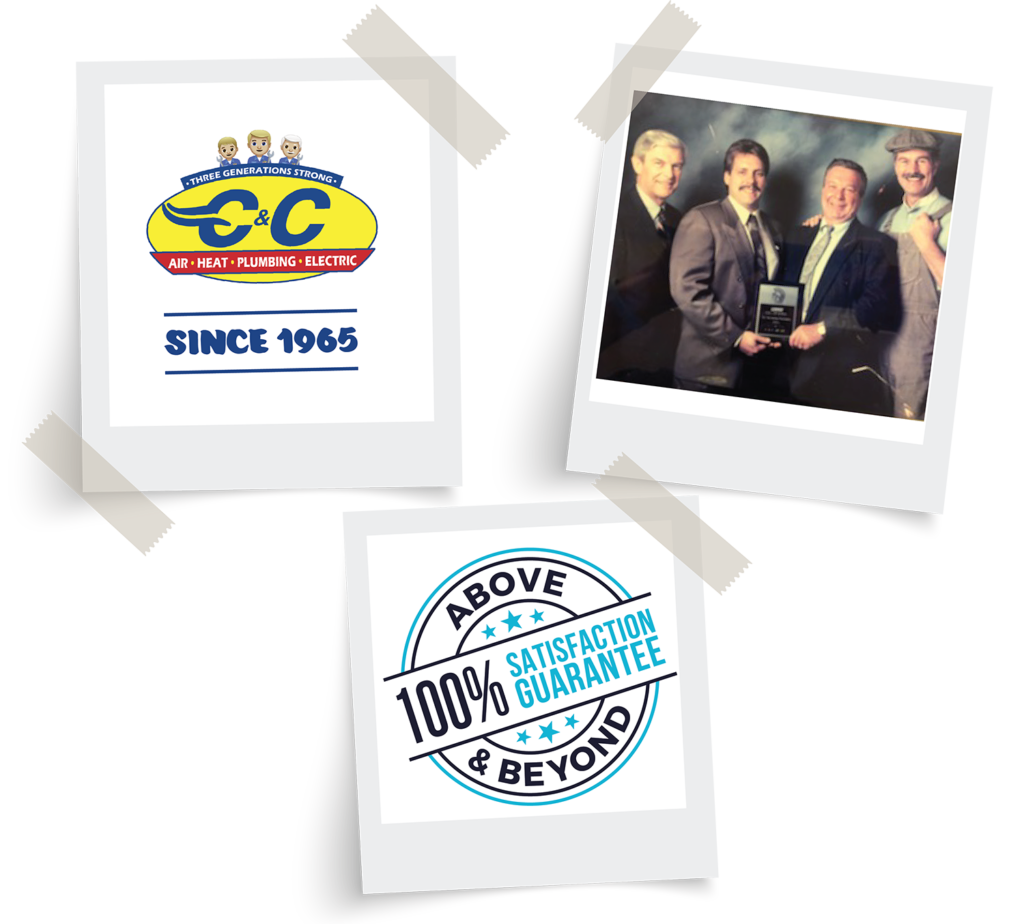 All About C&C Air Conditioning, Heating, Plumbing & Electrical, Serving Monmouth, Ocean, and Middlesex Counties
C&C Air Conditioning, Heating, Plumbing & Electric was founded in 1965 by Charlie Baker with the primary focus of providing refrigeration services to his Monmouth County neighbors. The business quickly became a family affair as Charlie's children joined C&C to help grow the company.
Charlie's son, Chris, joined his father at C&C full-time at the age of 18, even adding his own truck to the business. Chris immediately realized the need for a family-focused, value-priced heating and air conditioning contractor in the community. He began his journey to create what C&C is today. The company has grown by maintaining a keen focus on treating customers as if they were family, providing quality service and 100% satisfaction.
In 1991 C&C caught the interest of Lennox Industries for its outstanding work, dedication to quality installations, and family-like customer service. Two years later C&C was honored with its first Lennox Centurion Award, recognizing top Lennox dealers for outstanding accomplishments and performance. Since 1995, under the leadership of Chris Sr., C&C has been recognized year and year again with the Dave Lennox Award as well as the Circle of Excellence Award for excellence in customer service and superior technical competence.
The third generation of Bakers eventually took their turn in the business as well… Chris's three children, son Chris Jr and daughters Cassidy and Charley. Chris Jr was first exposed to the business at the young age of 10 running errands in the warehouse and doing other tasks fitting a young boy. Over the years he spent many a summer and hours after school watching and learning from his father in various roles throughout the company. Today, Chris Jr. is fully immersed in the daily operation of C&C and manages the organization with the same work ethic, morals, and commitment to excellence taught to him by his grandfather Charlie Baker, and his dad Chris Baker Sr.
C&C Air Conditioning, Heating, Plumbing & Electric delivers unparalleled quality in the installation, service, and maintenance of all types of residential and commercial air conditioning and heating systems. The company also maintains a strategic partnership with Costco stores adhering to their stringent sales and customer service standards. Chris Jr. continues to receive the accolades of Lennox, a tradition began by his father, and is focused to grow the business by satisfying customers with unparalleled service.
For more than five decades, C&C Air Conditioning, Heating, Plumbing & Electric has been proud to serve homeowners and businesses in Monmouth, Ocean, and Middlesex Counties. If you're already a customer, thank you for your trust in our family and our entire team. And if you're not a customer, why not reach out to us today to experience the service that's earned us trust and repeat business from your neighbors?
Today's Deals from
C&C Air Conditioning, Heating, Plumbing & Electric
FREE Furnace with Purchase of a Complete Lennox Home Comfort System Package
PLUS Utility Rebates, Tax Credits & Special Financing!
PLUS Up To $25000, 0% 84-Month Financing
Select New Cooling & Heating Systems as Low as $99/Mo
Don't Delay Your Comfort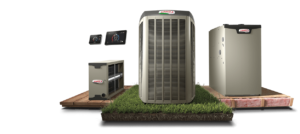 SAVE $2000 on Dual Fuel or Heat Pump Systems
PLUS Up To $25k, 0% 84mo Financing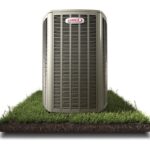 What Our Customers Are Saying

If you need your heating and air conditioning systems repaired or want to schedule a routine maintenance visit, please call 732-860-2660 or contact us online for fast, expert service.