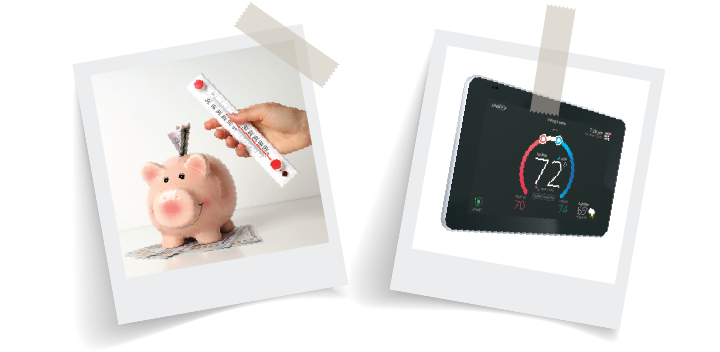 Thermostat Repair & Installation in Middlesex, Monmouth & Ocean Counties
You probably don't spend a lot of time thinking about your thermostat, but it's a critical piece in protecting your home and keeping it perfectly comfortable. C&C Air Conditioning, Heating, Plumbing & Electric understands the importance of having the right thermostat for your lifestyle and your home's specific needs.
Our team begins by examining your home and asking questions about your comfort. Are you away from home during the workday? Are some rooms in your home perfectly comfy while others never seem to get cool or warm enough? Do you want to reduce your monthly energy bills? The right thermostat can help you do all those things.
Today's smart thermostats and heating and air conditioning zoning systems let you customize room temperatures without spending energy dollars heating or cooling unoccupied areas. That can dramatically improve your home's comfort while trimming your energy bills.

Schedule thermostat installation in Central New Jersey by calling 732-860-2660 or contacting us online today! Installing Smart Thermostat & Heating and Air Conditioning Zoning Systems
The key to delivering home climate control that's tailored to your schedule and lifestyle is using one of today's advanced thermostats. They're not like the complicated devices you've seen in stores or in friends' homes. Instead, C&C Air Conditioning, Heating, Plumbing & Electric recommends simple thermostats that are easy to use and quick to program. Many models can also be programmed to control air quality equipment and dehumidifiers, too. You can count on C&C Air Conditioning, Heating, Plumbing & Electric to recommend and install the best:
Digital thermostats
Touchscreen thermostats
Room-by-room zone systems
Remote energy management devices
Smart/learning thermostats
Manual/non-programmable thermostats
Humidistats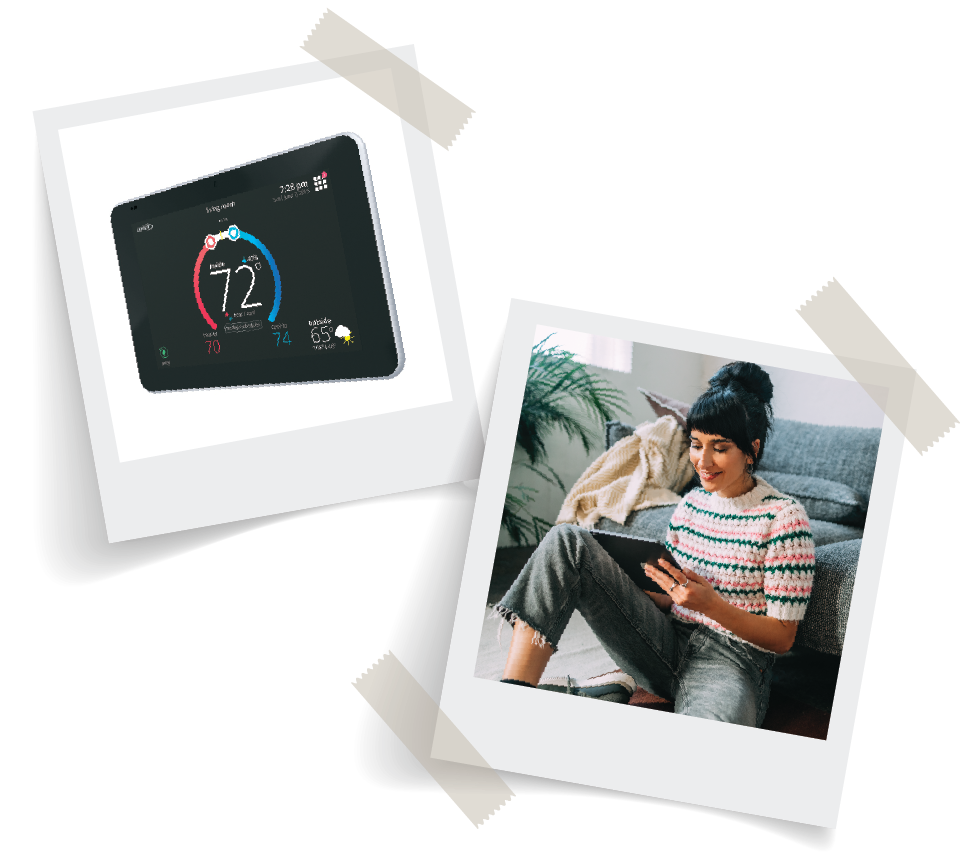 Today's Deals from
C&C Air Conditioning, Heating, Plumbing & Electric
FREE Furnace with Purchase of a Complete Lennox Home Comfort System Package
PLUS Utility Rebates, Tax Credits & Special Financing!
PLUS Up To $25000, 0% 84-Month Financing
Select New Cooling & Heating Systems as Low as $99/Mo
Don't Delay Your Comfort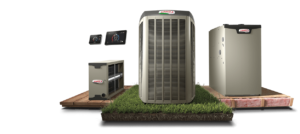 SAVE $2000 on Dual Fuel or Heat Pump Systems
PLUS Up To $25k, 0% 84mo Financing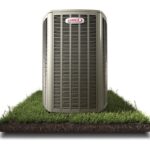 What Our Customers Are Saying

If you need your thermostat repaired or want to schedule a routine maintenance visit, please call 732-860-2660 or contact us online for fast, expert service.