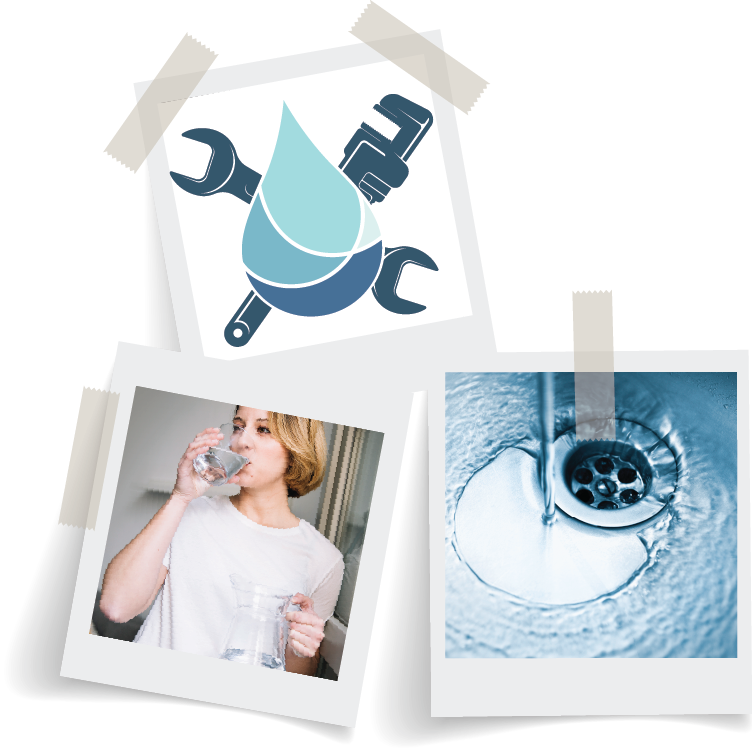 Installing Water Softeners & Filtration Systems in Monmouth, Ocean & Middlesex County
From better-tasting water to lower energy bills and higher-performing appliances, you'd be surprised at how many ways a water treatment system installation could improve your family's lives.
Did you know that just one percent of the water on our planet is clean enough for drinking? And if you're thinking your home isn't in that one percent, you've got plenty of company, because 85 percent of Americans live in hard-water areas. That water doesn't just taste funny. It's really harsh on appliances. In fact, softer water can cut your water heater energy costs by as much as 28 percent.
C&C Air Conditioning, Heating, Plumbing & Electric can help you protect the taste, quality, and safety of your water supply through Ecowater Filtration or a softener system.

Get your free estimate on top-notch water treatment system installation in New Jersey by calling 732-860-2660 or contacting us online today! Why EcoWater?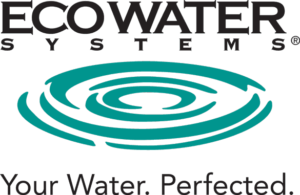 Industry Leader: EcoWater is one of the world's largest manufacturers of water treatment systems and leads the industry with game-changing innovations.
International Network: Products are backed by a highly trained international network of EcoWater Pro Water Specialists.
Highest Ratings: EcoWater products and services consistently earn top ratings for quality.
Custom Solutions: We'll tailor a solution to meet your unique needs, and handle everything from the installation of an under-sink water filtration system to regular maintenance of your water softener.
Cost Savings: Our water softener systems are designed to help you save money by using less energy and maximizing the life and efficiency of your appliances.
Advanced Technology: EcoWater products incorporate game-changing innovations that set the standard for durability, usability, and attractive designs.
Eco-Friendly: These solutions are designed with the highest levels of efficiency in mind. They reduce the amount of salt, energy, and water consumed (limiting greenhouse gas emissions) and are carbon-neutral.
Whether you're a growing family with thirsty kids, building your retirement home, or need to remove contaminants from municipal or well water supplies, EcoWater and C&C Air Conditioning, Heating, Plumbing & Electric have a solution that's right for you.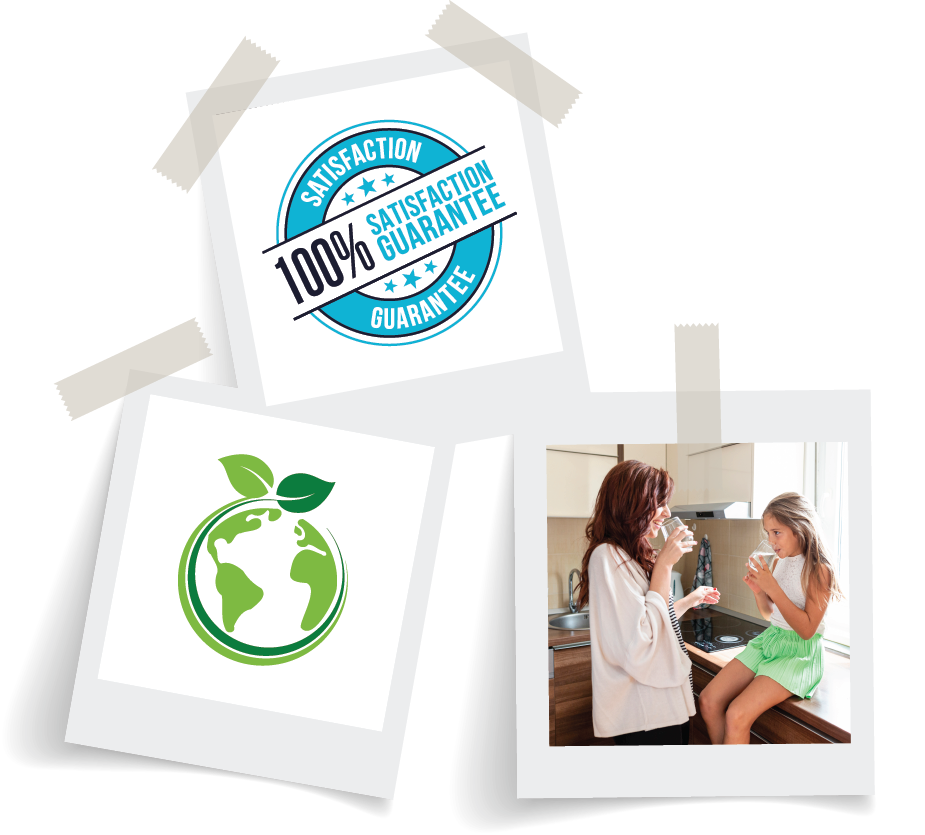 Today's Deals from
C&C Air Conditioning, Heating, Plumbing & Electric
Enjoy Peace of Mind with a C&C Preventive Maintenance Agreement!
From Only $30.67 per Month
$50 Off Plumbing, AC or Heating Service with Repair
$200 Minimum Repair
FREE Plumbing or Heating Service Call
with Repair over $500
What Our Customers Are Saying

If you need your water treated or want to schedule a routine maintenance visit, please call 732-860-2660 or contact us online for fast, expert service.