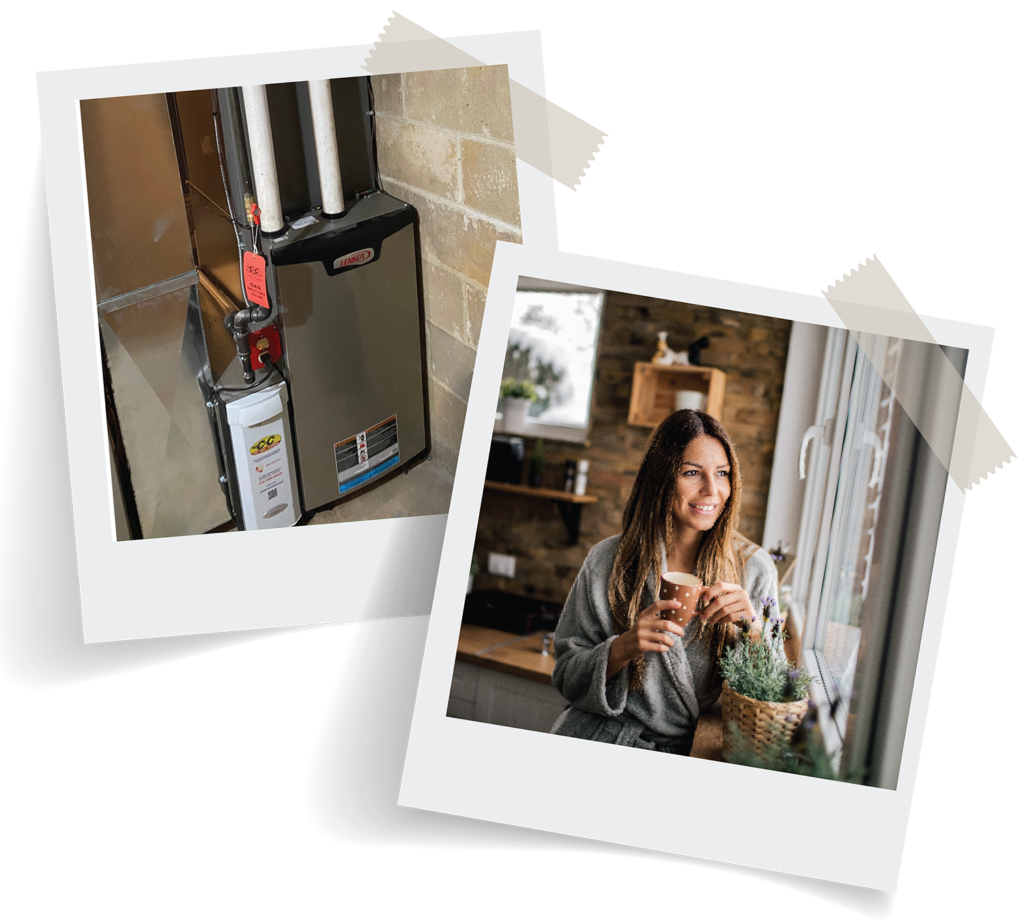 Heating System Tune-Ups are the Key to a Cozy and Cost-Efficient Home
As the seasons change and the chill of winter approaches, there's no better time to prioritize the health and efficiency of your home's heating system. Central New Jersey winters can be harsh, and you don't want to be caught unprepared when the temperatures drop. That's why we're here to emphasize the paramount importance of heating system maintenance.

Contact us online or call 732-860-2660 to schedule dependable and worry-free furnace tune-up service today! Avoid the Nightmare Scenario
Picture this: a freezing winter night and your heating system suddenly malfunctions, leaving you and your family shivering in the cold. Not only is this an uncomfortable situation, but it can also be a costly one. Emergency repairs are not only more expensive, but they may also take longer to schedule during peak demand.
But fear not! You can avoid this nightmare scenario by investing in regular heating system maintenance. Here's why a heating tune-up and safety inspection is essential:
1. Ensure Optimal Performance: A professional tune-up will address accumulated dust, debris, and wear and tear, ensuring your system runs at its peak performance, keeping your home warm and comfortable during the coldest months.
2. Extend the Lifespan of Your System: With professional tune-ups, you can add years to its operational life, saving you from expensive replacements and upgrades down the road.
3. Lower Energy Bills: By getting your system tuned up regularly, you can enjoy lower energy bills as it operates more efficiently.
4. Peace of Mind: A heating tune-up gives you peace of mind, knowing that your system has been thoroughly checked and is ready to handle whatever Mother Nature throws its way.
5. Safety First: Heating systems that are not properly maintained can pose safety hazards, such as carbon monoxide leaks. Regular tune-ups ensure that your system is operating safely, protecting you and your loved ones from potential dangers.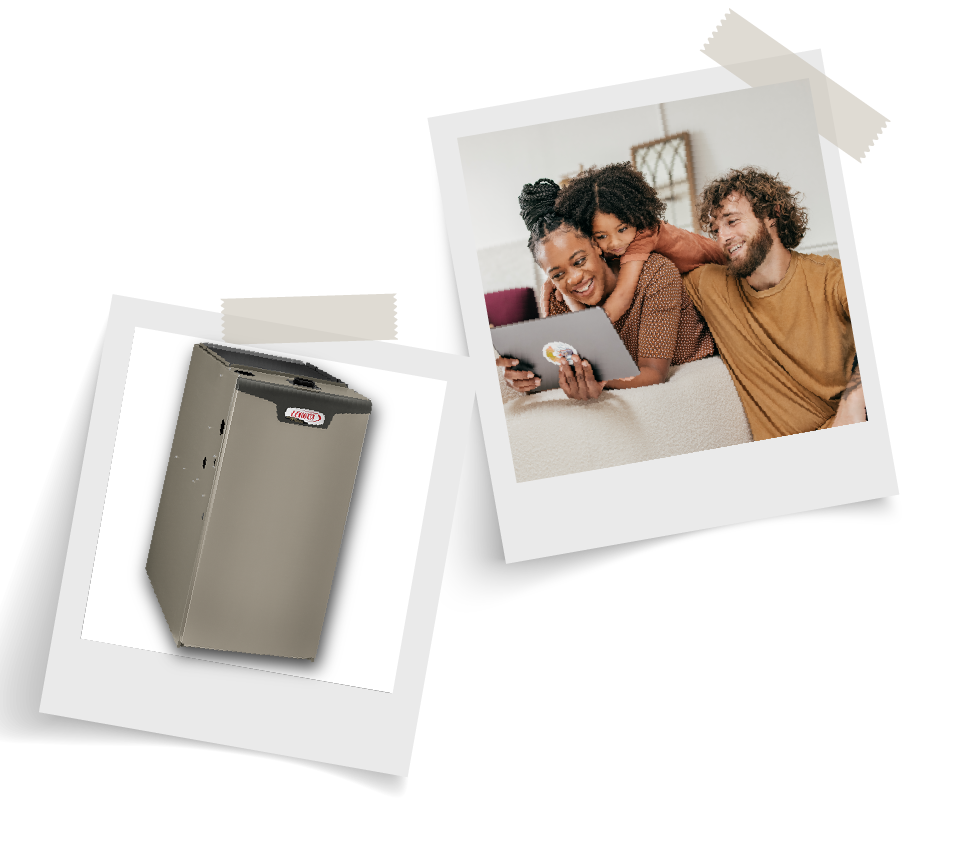 Stay Warm and Comfortable All Winter Long With C&C!
At C&C, we take pride in offering top-notch heating tune-up services in Central New Jersey. Our team of skilled technicians will thoroughly inspect, clean, and fine-tune your heating system, leaving no stone unturned. We are committed to your comfort and safety, and our affordable maintenance plans make it easy for you to stay on top of your heating system's health.
Don't wait until the cold sets in; take action now to guarantee a cozy and cost-efficient home this winter. Contact us today to schedule your heating tune-up and experience the warmth and peace of mind you deserve.
C&C offers a 20-Point Furnace Tune-Up & Safety Inspection which includes:
Confirm equipment works before beginning maintenance.
Inspect venting system for signs of improper combustion & discoloration. Inspect for proper support & slope.
Inspect burner and flue for signs of corrosion or blockage.
Test main burner and inducer ignition sequence and flame safeties.
Verify ground.
AMP blower motor. Confirm results with nameplate.
Inspect ignitor for cracks, white spots. Measure ohms within range
Clean/blowout condensate drain and traps. Verify drainage.
Change or clean filter. One-inch standard only.
Measure and record temperature rise across heat exchanger. Refer to nameplate on unit for parameters.
Turn exposed dampers to heating position if marked (no balancing)
Inspect cabinet for discoloration which could be caused by a cracked heat exchanger
Measure line voltage reading
AMP combustion blower. Confirm with nameplate.
Clean flame sensor and measure flame signal within range
Inspect pressure switches and tubing. Clean and blow out tubes and connection points
Inspect, clean and test condensate pump and main drain line.
Inspect blower wheel and motor. Verify clean with no obstructions.
Test for CO, test with both water heater and heating equipment operating.
Inform customer of equipment condition. Recommend necessary repairs.
Today's Deals from
C&C Air Conditioning, Heating, Plumbing & Electric
FREE Furnace with Purchase of a Complete Lennox Home Comfort System Package
PLUS Utility Rebates, Tax Credits & Special Financing!
PLUS Up To $25000, 0% 84-Month Financing
*C&C Air Conditioning and Heating is a Lennox Premier Dealer. Save up to $2,900 offer includes max dealer consumer rebate of up to $500 on a qualifying Lennox high-efficiency air conditioner [heat pump] & furnace system with PureAir®S air purifier, iHarmony zoning and iComfort upgraded controls. Subject to availability. NJNG SAVEGREEN Project utility rebates up to $750 valid on gas furnaces with Min AFUE 97%; up to $500 valid on CAC Tier2 with Min SEER 18/EER 13 or $1000 valid on Heat Pump (COP 1.75 @5 degree) SEER 16/EER 12.5/HSPF 9; rebates available while funds remain and are subject to change & cancellation without notice. Other utility rebates may be available, ask for details. NJCEP is not valid with NJNG. EnergyStar property tax credits available at 30% of system installation costs for the highest efficiency tier products systems, up to a maximum of $600 for qualified AC & Furnaces, and a maximum of $2000 for qualified heat pumps. Principal residence only. Consumer is responsible for filing for tax credits and rebates. Dealer Recycling Rebate up to $650 includes: $250 for furnace, $250 for condenser, & $150 for coil. Repeat C&C customers qualify for $500 Loyalty Rebate. Coupon must be presented at time of purchase. Cannot be combined with any other offers. You may be eligible for interest-free, 84-Month financing of up to $25000 from PSE&G or NJNG. PSE&G Customers may be eligible for interest-free, on-bill repayment from PSE&G to help defer the cost of your energy efficiency upgrades, including the purchase and installation of high-efficiency heating & cooling equipment. (1) If you are a PSE&G electric and gas customer, you may qualify for a repayment term of 84 months (seven years) for up to $25,000 of the total project cost. (2) If your electric or gas service is not provided by PSE&G, you may qualify for a repayment term of 84 months (seven years) for up to $15,000 of the total project cost. (3) Income-qualified PSE&G electric and gas customers may qualify for a repayment term of 84 months (seven years) if the total amount borrowed is $10,000 or less. For project costs between $10,001 and $25,000, these customers can choose a term of either 84 months (seven years) or 120 months (ten years). For additional details see https://homeenergy.pseg.com/heatingandcooling NJNG Customers may be eligible for up to $15000 at 0% APR for 84 months (7 years) through NJNG's OBRP. For complete details and applications go to: https://www.savegreenproject.com/homeowners? gclid=CjwKCAiA3pugBhAwEiwAWFzwdXB_tauKltqGzH5K3xNQDSDN2_P4Nm_T1ZxmUHw72NydtObNskSg0xoC2Q4QAvD_ BwE#hvac-water-heating-equipment. Expires 10/15/2023.
Select New Cooling & Heating Systems as Low as $99/Mo
Don't Delay Your Comfort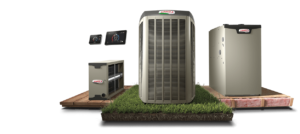 Purchase & Installation required. Applies to Select Qualifying Lennox Furnace & AC Units. Third-party financing with approved credit. Coupon must be presented at time of service. Not valid on prior sales. Cannot be combined with other offers or discounts. Some restrictions apply. Expires 10/15/2023.
SAVE $2000 on Dual Fuel or Heat Pump Systems
PLUS Up To $25k, 0% 84mo Financing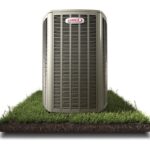 Purchase & Installation required. Applies to Heat Pumps and Variable Refrigeration Flow (VRF) Systems. Financing to well-qualified buyers with approved credit through PSE&G or NJNG programs. See utility websites for complete financing details. Coupon must be presented at time of service. Cannot be combined with other offers or discounts. Some restrictions apply. Expires 10/15/2023.
What Our Customers Are Saying

Don't wait for a breakdown! To schedule a routine tune-up, please call 732-860-2660 or contact us online for fast, expert service.