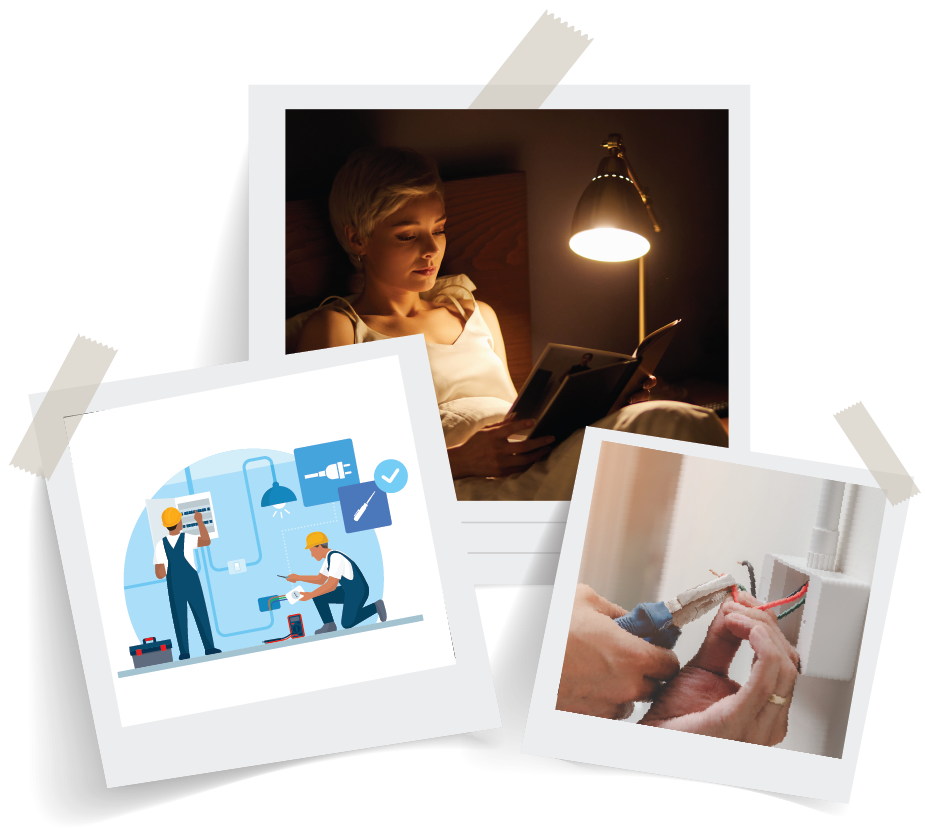 Are you looking for an Electrician in Monmouth, Ocean, or Middlesex County?
If your lights are flickering or you're constantly tripping circuits, don't keep putting up with the problem. Turn to the electrical experts at C&C to solve the issues and restore your peace of mind.
Our team has 58 years of experience helping Central New Jersey homeowners get the best comfort and performance from their homes. We can repair problems with your electrical service or outlets, upgrade your home's electric panel to meet today's power-hungry needs, and install new fixtures and circuits as part of your home renovation plans.
Don't wait to schedule your electrical work. Call 732-860-2660 or contact us online to set up your free, in-home estimate in New Jersey or Central New Jersey.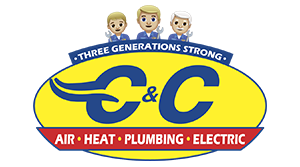 Just Call
C&C Air Conditioning, Heating & Plumbing

Today


732-860-2660
Panel Upgrades
Security Lighting
Generators
Recessed Lighting
Electric Vehicle Charges
Whole-House Surge Protection
Don't see what you need?
There's a good chance we have the electrical service you're looking for. Just call our office at 732-860-2660, or contact us online. Electricity & Do-It-Yourself: Not A Good Mix
You may be one of those homeowners who enjoys handling many of your own home repairs. But when it comes to electricity, that can be dangerous … and even deadly. A simple mistake when making a repair could severely injure you, cause a fire, or damage wiring and fixtures.
That's why it's so important to turn electrical work over to professionals like the team of skilled electricians from C&C. We have the training, the knowledge, and the right tools to safely handle all types of electrical repair. You won't lose sleep wondering whether something's been fixed correctly!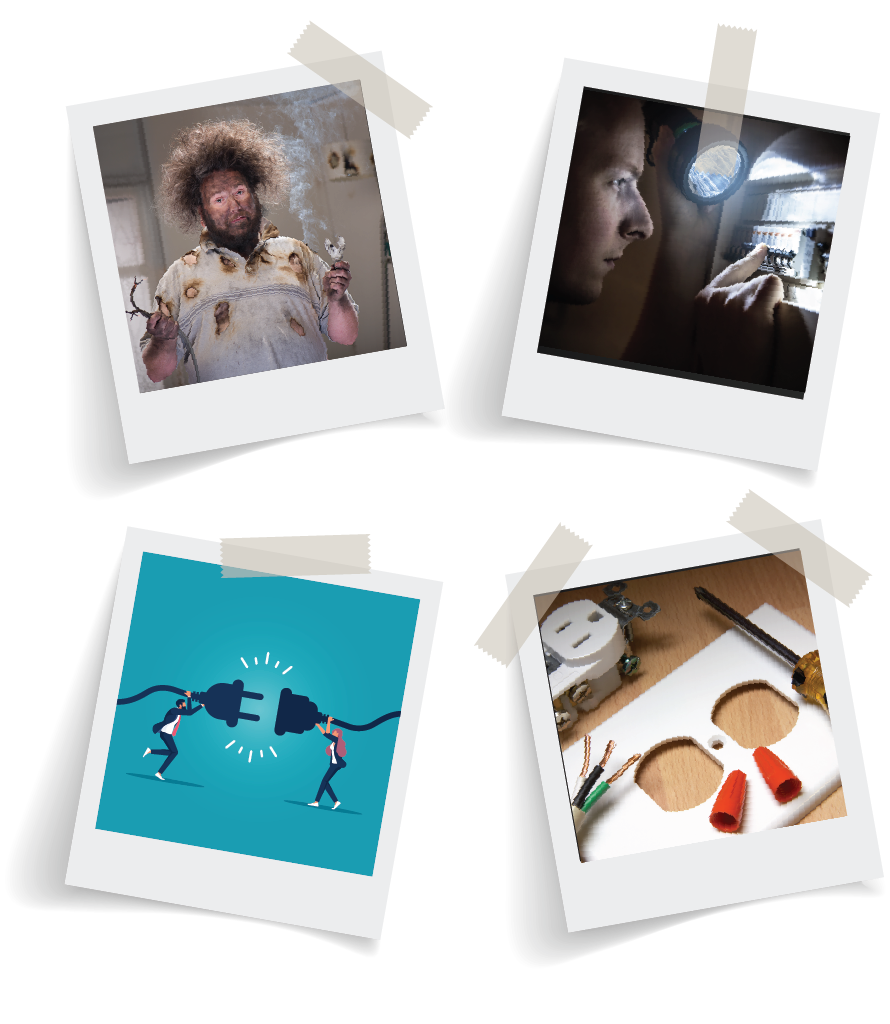 Handling All Your Electrical Needs
The electrical experts at C&C are ready to help Central New Jersey homeowners with all this and more:
Aluminum Wiring Replacement
Ceiling Fan Repairs & Installations
Electric Vehicle Charging Stations
Electric Wiring
Electrical Repairs
Electrical Safety Inspections
GFCI Electrical Outlets
Whole House Generators
Lighting Fixtures
Lighting Installation
Lighting Repairs
Low-Voltage Lighting
Outlet Repairs & Upgrades
Panel Upgrades
Security Lighting
Troubleshooting
Whole-House Surge Protection
Today's Deals from
C&C Air Conditioning, Heating & Plumbing
Save up to $5400 Off a New Lennox® Heating & Cooling System with Indoor Air Purifier
with Dealer, Utility & Recycling Rebates and EnergyStar Tax Credits
Select New Cooling & Heating Systems as Low as $99/Mo
Don't Delay Your Comfort
SAVE $2000 on Dual Fuel or Heat Pump Systems
PLUS Up To $25k, 0% 84mo Financing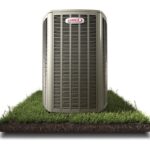 What Our Customers Are Saying

When you need help from an expert electrician in Central New Jersey, call 732-860-2660 or contact us online today!