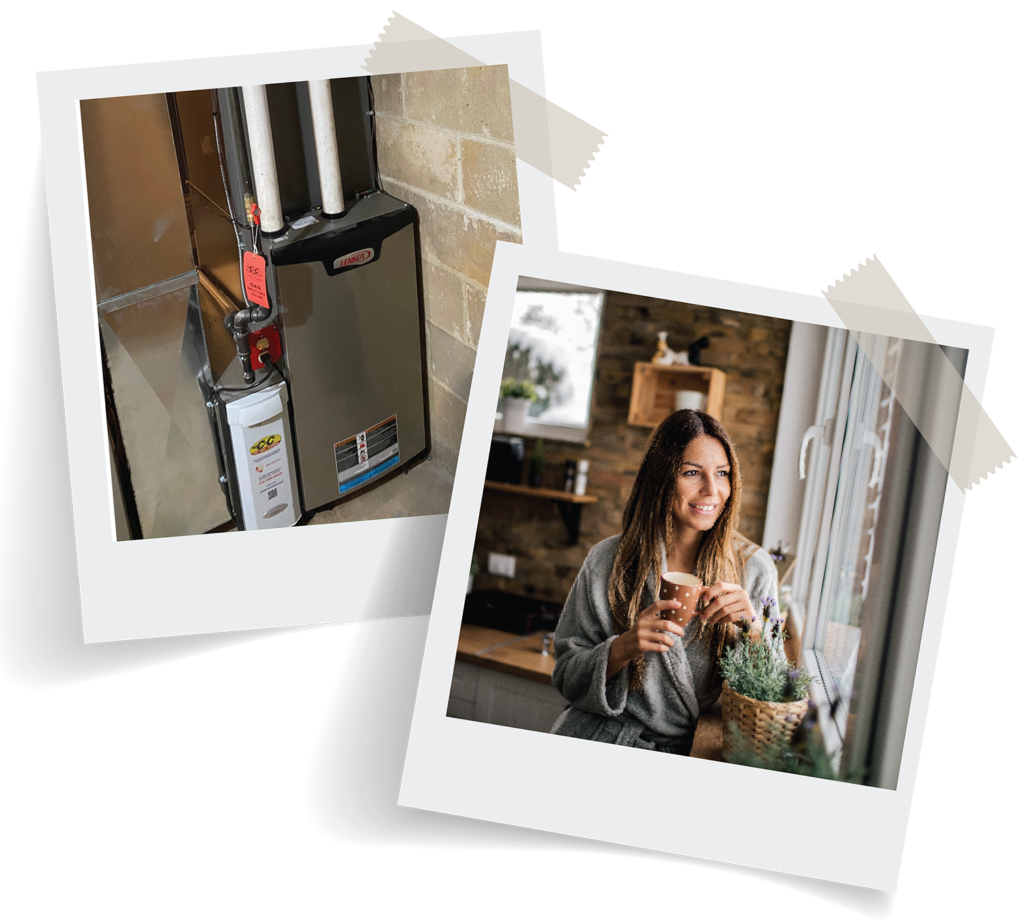 You'll Find More Comfort in Our Heating Maintenance, Repair & Installation Services
Staying comfortable in New Jersey means adapting to the Garden State's constantly changing, seasonal weather. Before you know it, summer's sizzling heat gives way to freezing cold temperatures, and you want to be sure your heating system is properly maintained and ready when you need it most.
C&C Air Conditioning, Heating, Plumbing & Electric is proud to provide 24/7 reliable heating services so homeowners don't have to sacrifice their comfort. As a full-service Central New Jersey heating and cooling company, our team of licensed and certified technicians delivers top-notch residential heating services. They help keep you and your family cozy and safe when the outside temperatures drop.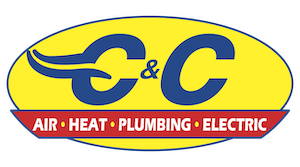 Just Call
C&C Air Conditioning, Heating, Plumbing & Electric

Today at


732-860-2660

for New Jersey Heating Services

Don't see what you need?

There's a good chance we have the heating service you're looking for. Just call our office at 732-860-2660, or contact us online. The Hottest Of Heating Systems On The Market!
The first step toward staying warm and toasty despite New Jersey's cold winter temperatures is owning a dependable heating solution. Our experienced heating and air conditioning technicians can help you select a new heating system for your home by addressing these considerations and more:
Energy efficiency: Efficient systems make the most of your heating and air conditioning investment, will save you money month after month, and they're good for the planet!
Size of the area that needs to be heated: It's important to ensure the system will have enough power to keep your entire home comfortable in extreme weather.
Warranty: We install systems with the industry's best 10-year warranty. We make that even better by including our own 10-year labor warranty for your peace of mind.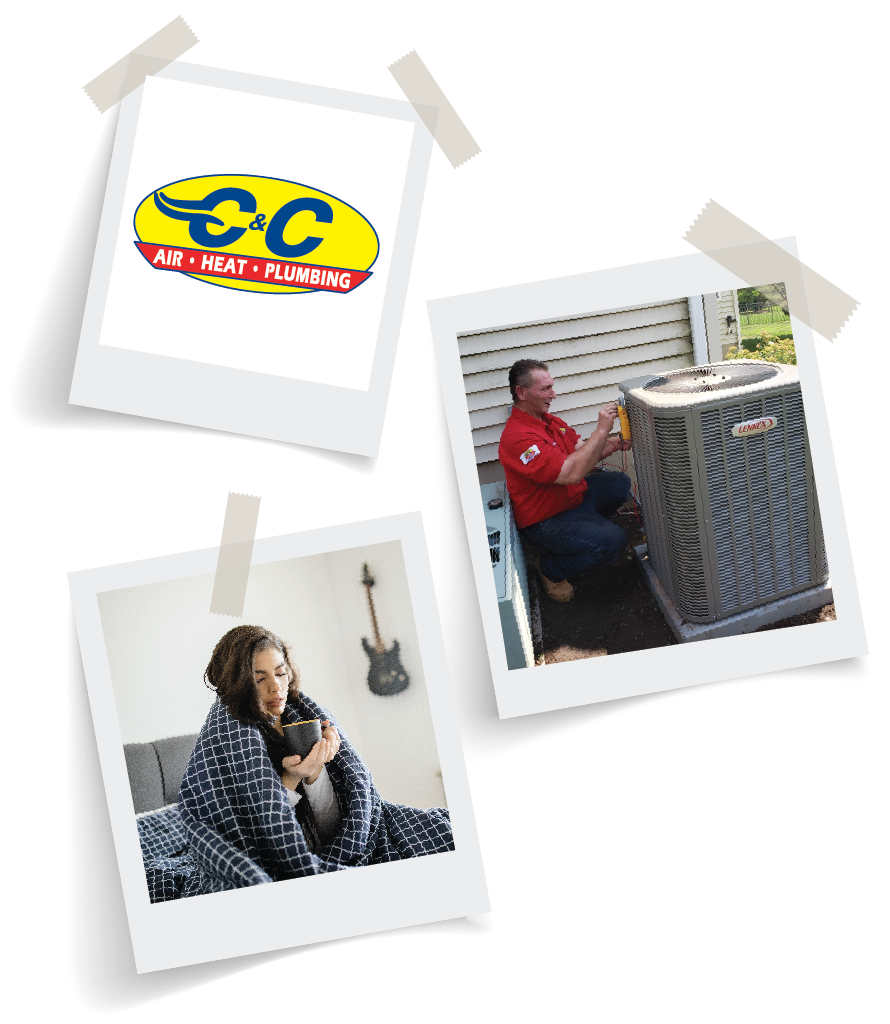 Explore Your Heating System Options
C&C Air Conditioning, Heating, Plumbing & Electric offers the industry's best heating system solutions:
Furnaces: This dependable heating solution radiates warmth throughout your entire home to deliver unrivaled coziness in an energy-efficient manner.
Heat pumps: With the ability to both heat and cool your home, this versatile unit is the heating and air conditioning industry's hybrid solution for year-round comfort.
Mini-split systems: Thanks to mini-split systems, air ducts are no longer essential. Mini-split systems ditch the ducts to give you more control over your comfort, efficiently delivering direct heating or cooling.
Our Heating Technicians Will Help You Choose the Right Heating Solution
Our knowledgeable HVAC technicians will ensure that you choose the right heating solution for your home. This includes a unit that's properly sized for your home and has the power to meet your heating demands in the most energy-efficient manner. Then, our team will properly install your system the first time, the best way, and correctly!
Proper installation of your new heating system is crucial for protecting your investment. You'll also want to maximize your investment by performing regular filter changes and scheduling twice-annual heating system maintenance. Preventive maintenance is crucial for the longevity and reliability of your system, and C&C Air Conditioning, Heating, Plumbing & Electric makes it effortless for you and your budget with our preventive maintenance agreement.
Learn more about our maintenance programs.
Today's Deals from
C&C Air Conditioning, Heating, Plumbing & Electric
FREE Furnace with Purchase of a Complete Lennox Home Comfort System Package
PLUS Utility Rebates, Tax Credits & Special Financing!
PLUS Up To $25000, 0% 84-Month Financing
Select New Cooling & Heating Systems as Low as $99/Mo
Don't Delay Your Comfort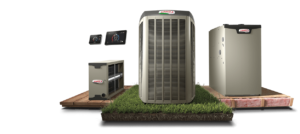 SAVE $2000 on Dual Fuel or Heat Pump Systems
PLUS Up To $25k, 0% 84mo Financing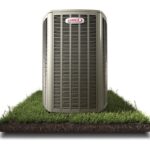 If you need your heating system or furnace service in NJ, please call 732-860-2660 or contact us online for fast, expert service.