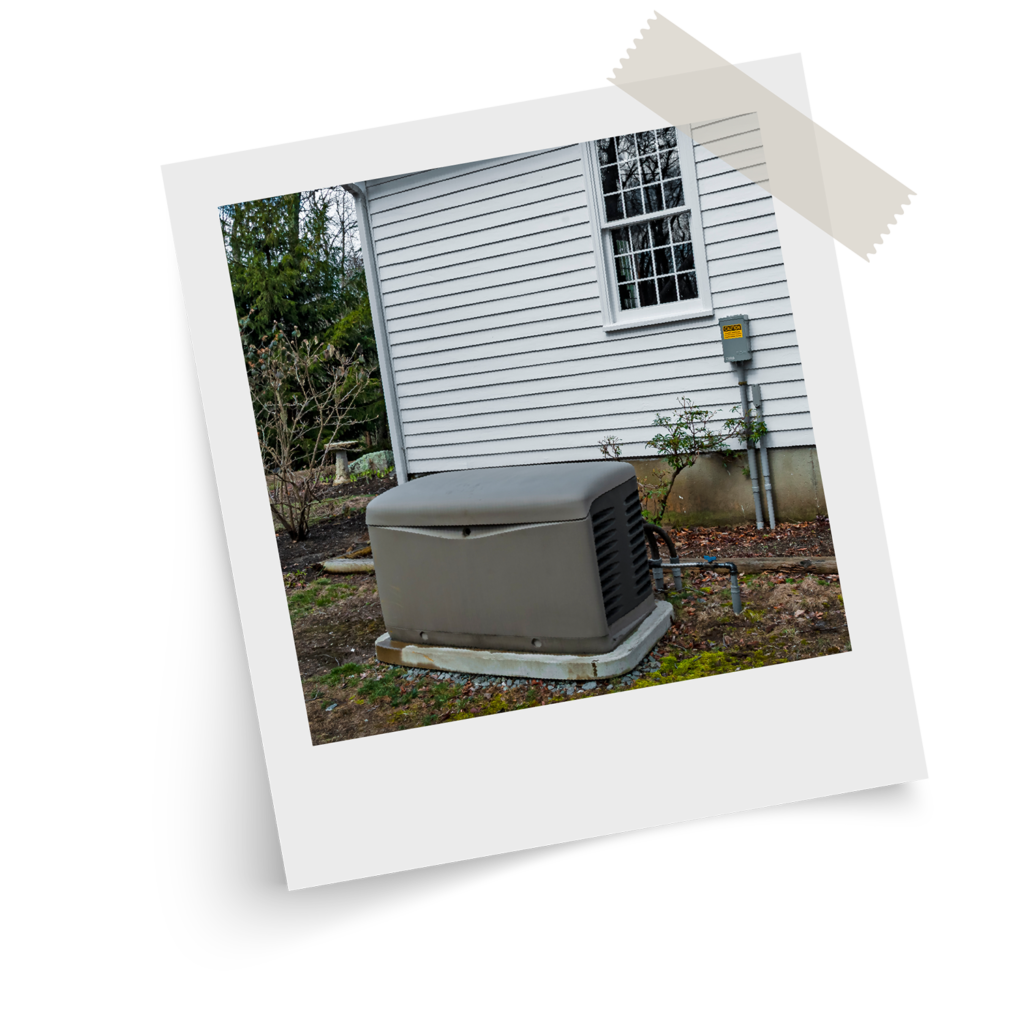 Whole Home Generator Installations in Middlesex, Monmouth & Ocean Counties
The power just blinked out again. How long is it going to be out this time? A few minutes … or a few days? Power outages are more than just an annoyance. They can create dangerous conditions for your family, whether that's being without heat on a frigid night or losing everything in your freezer. And if you have family members with critical healthcare equipment, you can't risk a lengthy outage.
Because you had the foresight to install a whole home generator, you still have electricity. You barely noticed the transition as your generator responded to the outage by coming to life instantly. You didn't have to touch a switch or push a button. Your family can wake up with no evidence of an overnight outage. Your whole home generator is there to protect you and your family 24 hours a day!

Contact us online or at 732-860-2660 if you are in need of whole home generators in the Central New Jersey area. Do I really need a whole home generator?
Whole home generators are powered by natural gas or another fuel. They burn that fuel and use it with batteries to generate electricity … like tiny power plants. Whole home generators protect your home and family from threats like:
Squirrels. We're serious. Damage from these rodents and other animals is one of the biggest causes of power outages.
Storms. Thunderstorms, winter weather, hurricane-force winds and more can destroy the infrastructure you depend upon.
Disasters. Things like earthquakes and wildfires can sever critical transmission lines, putting entire areas in the dark.
Bad drivers. Vehicles crashing into power poles and knocking them down happens more often than you think.
Rolling blackouts or brownouts. When demand for power exceeds what the grid can supply, some customers are going to suffer outages or reduced voltage.
Can't I just use a portable home generator?
It's true that portable home generators tend to cost much less than whole house generators, but there are reasons. Even larger portable home generators struggle with handling more than a handful of appliances at one time. Plus, you have to manually start the generator and plug in those appliances and go back and plug them back into the wall after the outage ends.
If you are considering a portable home generator, make sure you educate yourself about the dangers of carbon monoxide (CO). You may think you have proper ventilation and not realize some CO is flowing back into your house. Carefully follow the instructions in the owner's manual and install extra CO detectors in your home.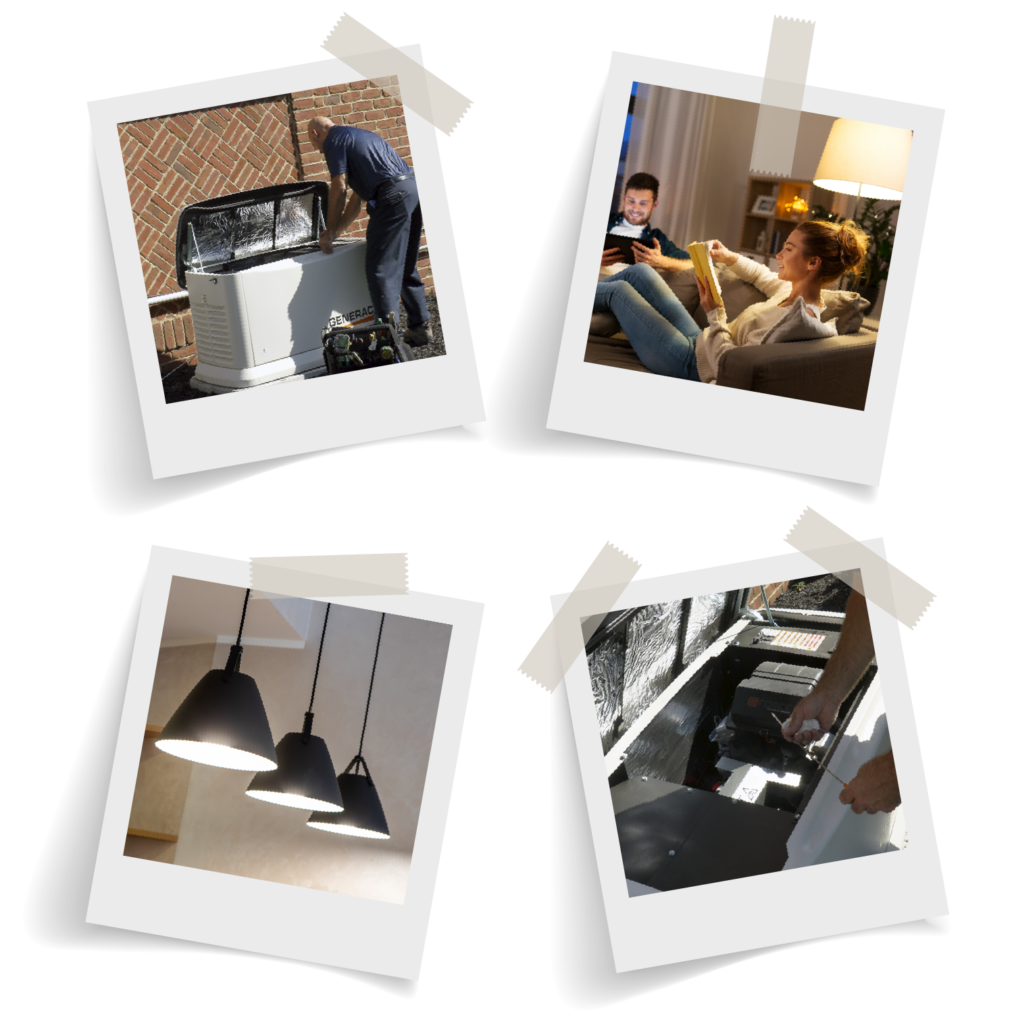 Today's Deals from
C&C Air Conditioning, Heating, Plumbing & Electric
FREE AC with Purchase of a Complete Lennox Home Comfort Package
PLUS Utility Rebates, Tax Credits & Special Financing!
PLUS Up To $25,000, 0% 84-Month Financing
Select New Cooling & Heating Systems as Low as $99/Mo
Don't Delay Your Comfort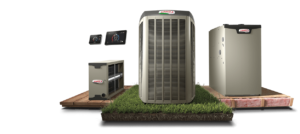 SAVE $2000 on Dual Fuel or Heat Pump Systems
PLUS Up To $25k, 0% 84mo Financing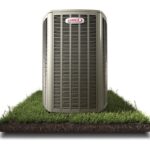 What Our Customers Are Saying

If you need a whole home generator or want to schedule a routine maintenance visit, please call 732-860-2660 or contact us online for fast, expert service.