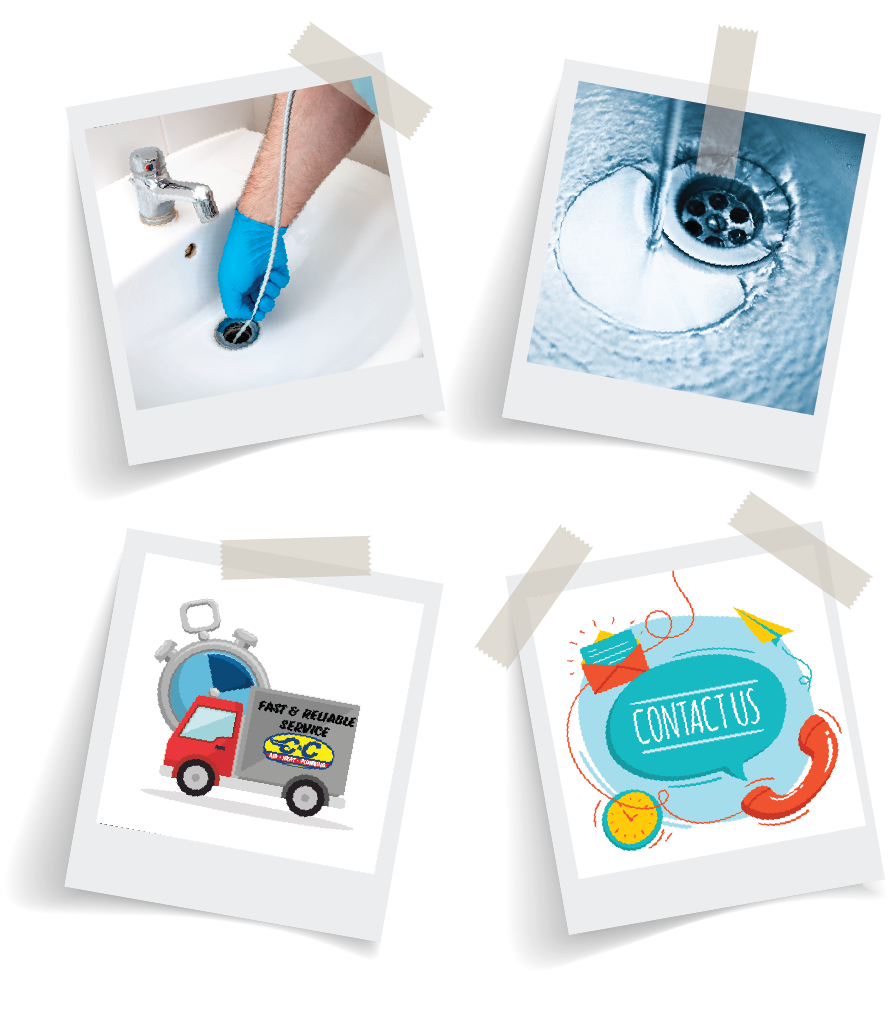 Quickly Clear Slow or Clogged Drains in Monmouth, Ocean & Middlesex County
Have you noticed that your water is draining slowly? Is there a bad smell coming from your drains? You're probably dealing with a drain clog. You can get drain cleaning services from C&C Air Conditioning, Heating, Plumbing & Electric. Our expert plumbers will provide drain cleaning in Central New Jersey.
Our team of drain cleaning professionals has helped countless homeowners unclog the most difficult clogs. Take a look at what our clients have to say and see why we are the most trusted drain cleaning company in all of Monmouth, Ocean, Middlesex Counties, and throughout Central New Jersey.

Schedule quick and comprehensive drain cleaning service in Central NJ by calling 732-860-2660 or contacting us online today! Signs You Need Drain Cleaning Services
Do your drains need to be cleaned? Some signs a drain cleaning might be helpful are:
Your drains are slow.
You have frequent drain clogs.
Unpleasant odors are coming from your drains.
There is standing water in your tubs, showers, or washing machines.
You're dealing with fruit flies in your home.
Your drains are making gurgling sounds.
Your toilets are overflowing.
You keep having water backups
You have multiple drain clogs at the same time
You keep having to use a liquid drain cleaner
Those are all issues related directly to keeping your drains clean. In fact, you'd likely be surprised at how big an effect drain cleaning can have upon your home and your comfort. That strange smell you notice when it gets humid outside? You won't smell it anymore.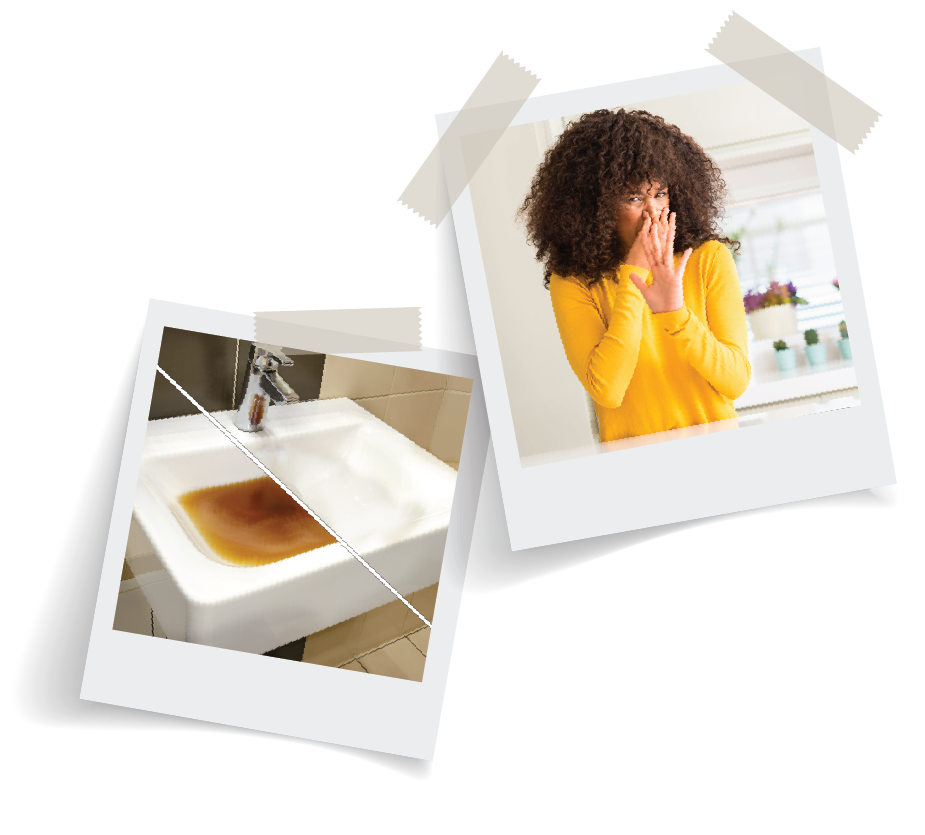 The Only Effective Clog Solution
You can ignore a growing drain problem, but it will only get worse. And the worse it gets, the bigger the damage it could cause. The repairs might easily run ten times the cost of a drain cleaning.
You've probably tried drain cleaners and chemicals that seem to speed things up for a few days, but then the problem returns. You've got a serious clog that's some weird combination of hair, food scraps, or a buildup of minerals and oil. Chemicals can't break some of it down (and most chemicals are really only good for a particular type of clog, because they only break down those materials). Not to mention drain cleaners are dangerous … harmful if they splash into eye and on skin… and are corrosive if left sitting in your plumbing system.
We'll investigate and identify the cause of your clog, resolve the issue for you, and give you tips on how to avoid similar clogs in the future. Why wait? Call us now at 732-860-2660 to get started with our expert drain cleaning services.
Today's Deals from
C&C Air Conditioning, Heating, Plumbing & Electric
Enjoy Peace of Mind with a C&C Preventive Maintenance Agreement!
From Only $30.67 per Month
$50 Off Plumbing, AC or Heating Service with Repair
$200 Minimum Repair
FREE Plumbing or Heating Service Call
with Repair over $500
What Our Customers Are Saying

If you need your drain cleaned or want to schedule a routine maintenance visit, please call 732-860-2660 or contact us online for fast, expert service.