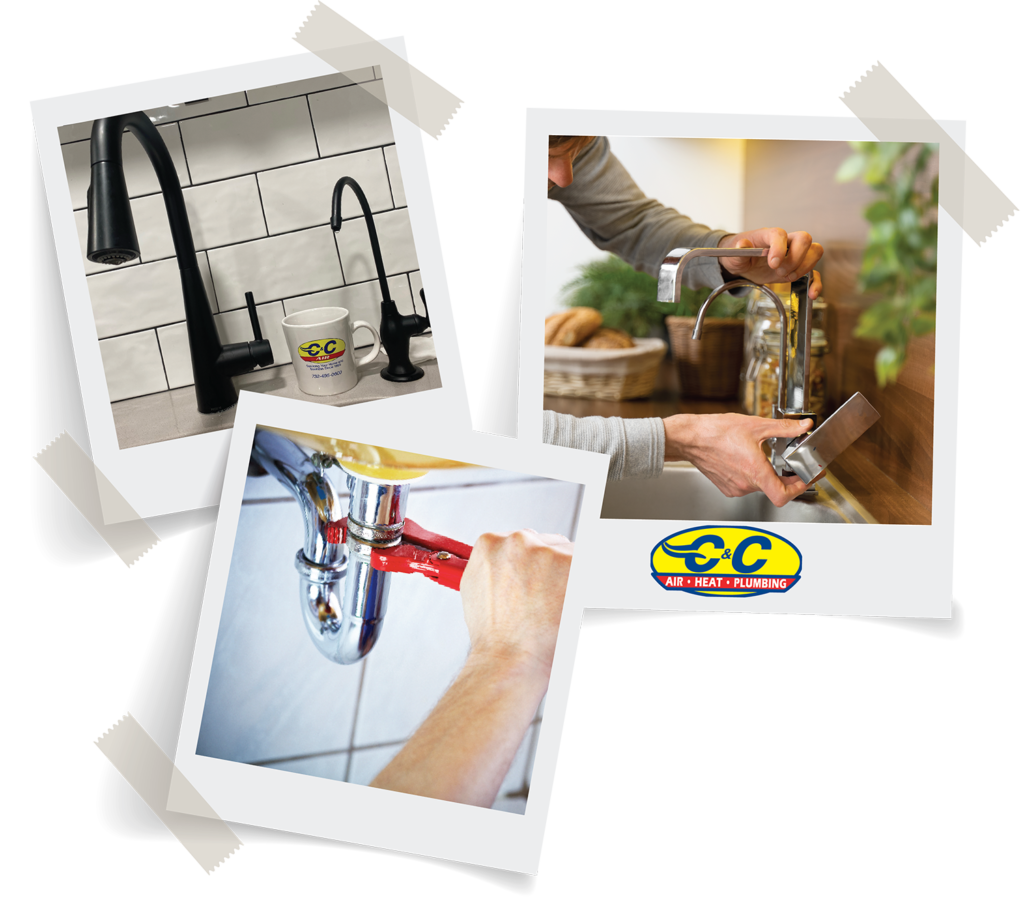 Need Plumbing Service in Monmouth, Ocean & Middlesex County?
If you're having a plumbing problem, don't grab the drain cleaner or the plunger. Hand your problem over to the professionals at C&C Air Conditioning, Heating, Plumbing & Electric to get it fixed for good right away.
With 58 years of experience tackling all kinds of plumbing issues throughout New Jersey, our team will repair your fixtures, appliances, and water, gas, and sewer lines with ease, as well as improve the safety and quality of your home's water.
Don't wait to schedule your plumbing repair. Call 732-860-2660 or contact us online to set up your free, in-home estimate in Central New Jersey.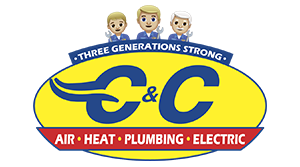 Just Call
C&C Air Conditioning, Heating, Plumbing & Electric

Today


732-860-2660

Don't see what you need?

There's a good chance we have the plumbing service you're looking for. Just call our office at 732-860-2660, or contact us online. Is Your Plumbing System Working Properly?
While a burst pipe or roof leak can ruin your day, sometimes we live with plumbing issues without even knowing it. These small issues can add up over time, resulting in larger, more serious problems that can be expensive and time-consuming to repair. The experts at C&C Air Conditioning, Heating, & Plumbing can help you identify problems before they turn into bigger issues and keep your plumbing flowing the way it should be.
Plumbing issues to watch out for include:
Sinks taking too long to drain
Low water pressure in your shower
Gurgling or strange noises coming from your drains
No hot water
Higher water bills
Persistently running toilets
These symptoms often suggest a larger underlying problem. Don't wait to address the issue! Our plumbers are here to respond to your call fast and effectively.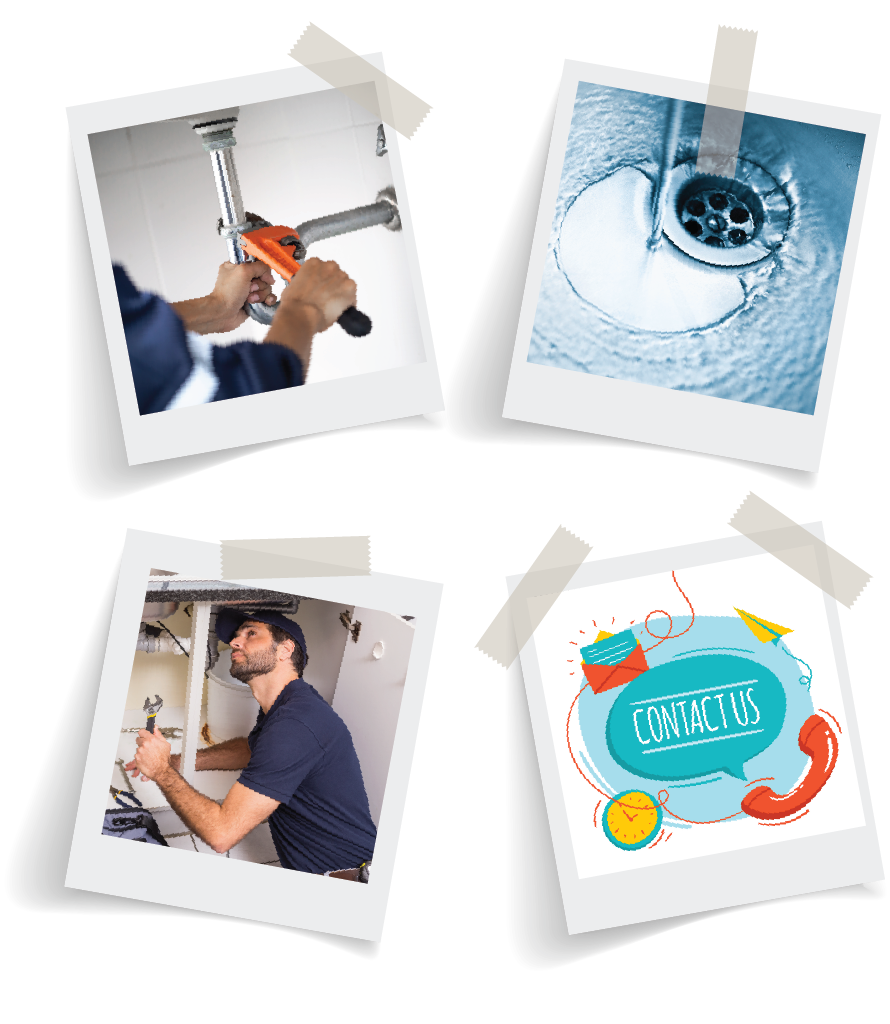 Should You Repair or Replace Your Water Heater?
Does your water heater need a repair or is it time to kick it to the curb? Ask yourself these questions:
Are you constantly calling for service appointments?
Does it take forever for your water to heat up?
Do you notice pools of water under your unit?
Is your unit reaching the end of its lifespan?
If you answered yes to any of them, it's best to get a water heater replacement. That way you can count on reliable performance and save money in the long run.
Today's Deals from
C&C Air Conditioning, Heating, Plumbing & Electric
Enjoy Peace of Mind with a C&C Preventive Maintenance Agreement!
From Only $30.67 per Month
$50 Off Plumbing, AC or Heating Service with Repair
$200 Minimum Repair
FREE Plumbing or Heating Service Call
with Repair over $500

If you need fast plumbing service or want to schedule a routine maintenance visit, please call 732-860-2660 or contact us online for fast, expert service.