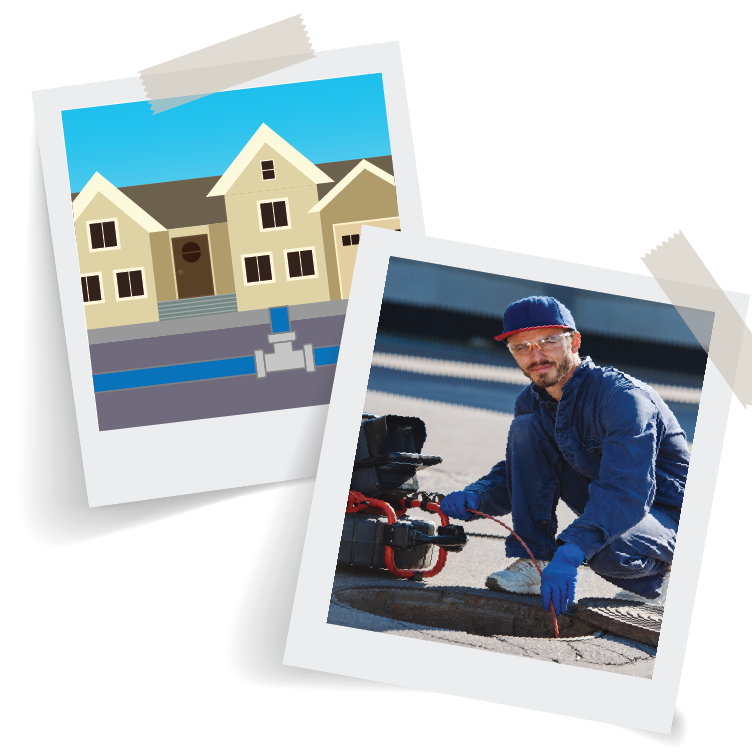 Reliable Sewer & Water Line Service in Monmouth, Ocean & Middlesex Counties
Your sewer and water lines are essential to maintaining a clean and comfortable home. If these pipes become blocked or damaged, it's your responsibility to repair them. Thankfully, C&C Air Conditioning, Heating, Plumbing & Electric is here to help. We provide sewer and water line service in Central New Jersey.
You can count on our plumbing company to keep your pipes flowing. Reach out to us today to get a free estimate.

Request your free estimate on professional sewer & water line service in NJ by calling 732-860-2660 or contacting us online today! Reasons for Sewer & Water Line Service in NJ
3 Signs Your Sewer Line Is Broken
Although your sewer line runs underground, there are several signs of a broken line you can look out for. You likely need sewer line repairs if you notice:
Mold on your walls or ceiling
An indentation in your lawn or driveway
A foul smell coming from your yard
When these symptoms are evident, don't delay! The problems caused by broken sewer and water lines only become worse and significantly more expense to address over time.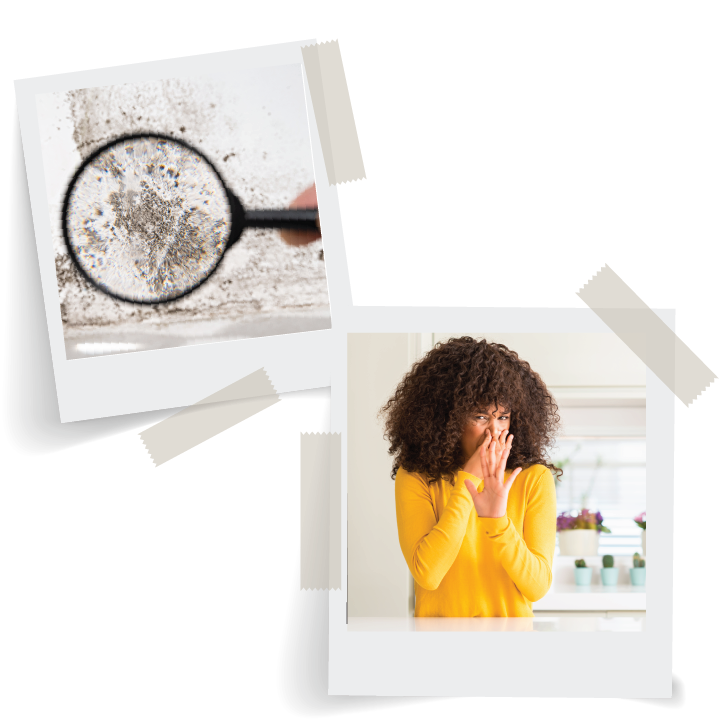 Today's Deals from
C&C Air Conditioning, Heating, Plumbing & Electric
Enjoy Peace of Mind with a C&C Preventive Maintenance Agreement!
From Only $30.67 per Month
$50 Off Plumbing, AC or Heating Service with Repair
$200 Minimum Repair
FREE Plumbing or Heating Service Call
with Repair over $500
What Our Customers Are Saying