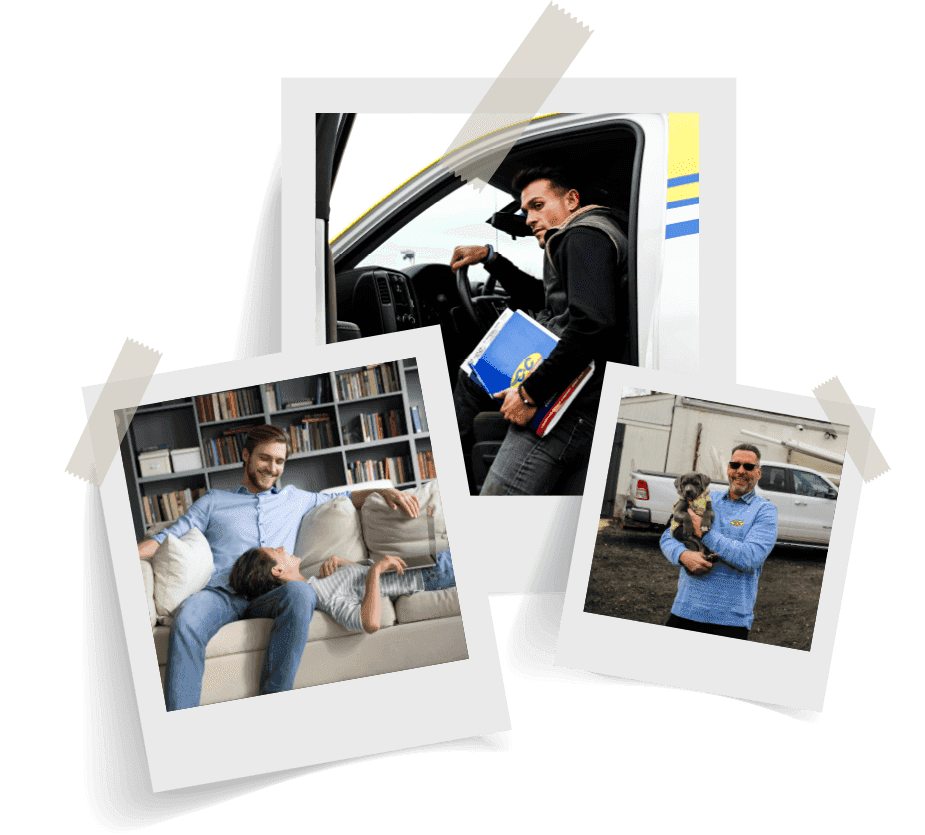 Reliable Heating & AC Repair & Installation in New Jersey (Middlesex, Monmouth & Ocean Counties)
Why is heating and air conditioning service in New Jersey so critical? The weather in the New Jersey area takes no prisoners. Our temperatures drop well below freezing in the winter and climb into the upper 90s during the summer. Your home needs a heating and air conditioning system that will keep you and your family comfortable all year long.
C&C Air Conditioning, Heating & Plumbing is a locally owned and operated heating and cooling company based in Belford, NJ. Since 1965, residents and business owners across New Jersey have trusted us for all of their heating and air conditioning needs throughout the year. Whether you need a new AC, your heating system repaired, or if you just want your entire heating and air conditioning system tuned up and ready for another year in New Jersey, we have you covered.
Call 732-860-2660 or contact us online to request your free estimate on best-in-class heating and air conditioning Service in New Jersey today!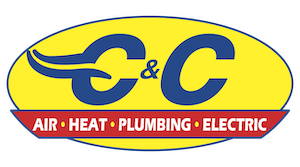 Just Call
C&C Air Conditioning, Heating & Plumbing

Today


732-860-2660

Don't see what you need?

There's a good chance we have the heating and air conditioning service you're looking for. Just call our office at 732-860-2660, or contact us online. When to Update Your Heating and Air Conditioning Systems
Quality air conditioning and heating systems are designed to last for years. Unfortunately, that doesn't mean there aren't hiccups along the way. C&C Air Conditioning and Heating makes comfort problems stress-free with our quick and dependable heating and AC services.
Many home and business owners find it difficult to decipher whether they're in need of a home heating repair or a replacement. While our heating and air conditioning team will guide you toward making the right decision, here are some signs that indicate it may be time to replace your aging or inefficient system:
Your unit is over 10 years old
It's producing inconsistent temperatures throughout your home
It requires frequent repair bills
Your monthly energy costs are steadily rising
Your system is out of warranty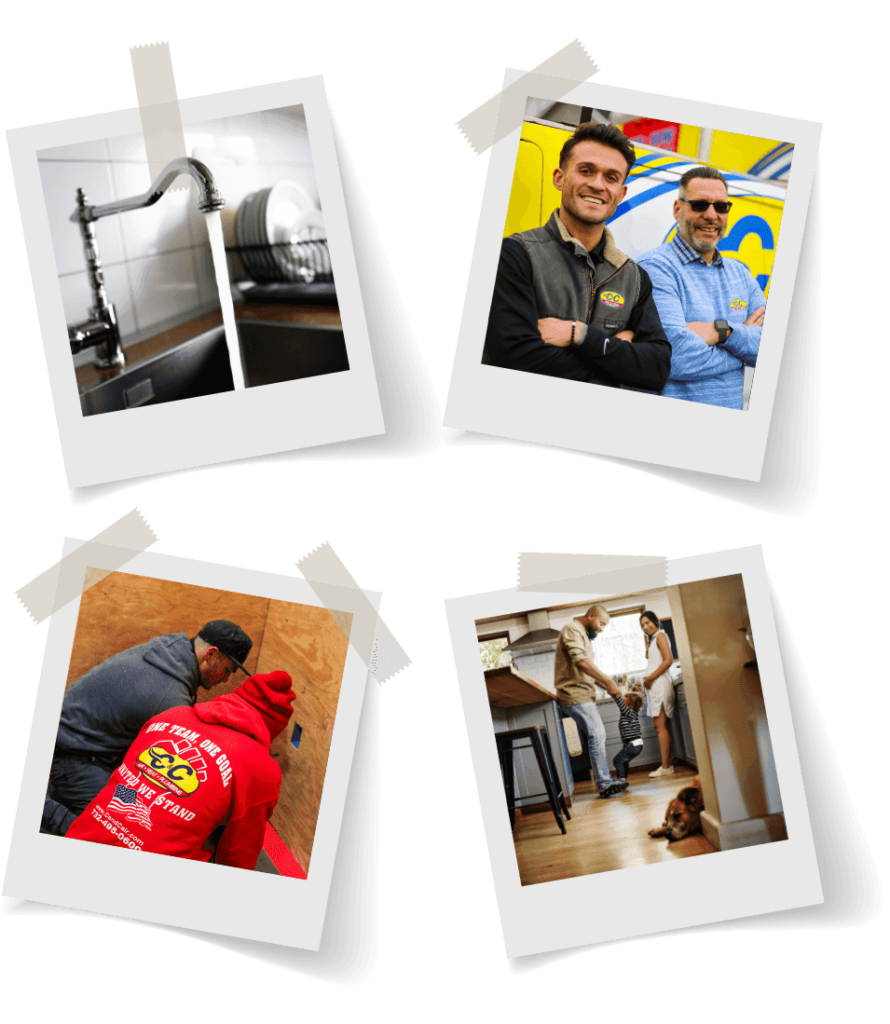 The Benefits of Working with C&C Air Conditioning and Heating
Free, in-person estimates
Same day service
Upfront pricing
High-efficiency installations/Energy Star
We offer our services to both home and business owners. Whether you need residential or commercial heating and air conditioning services, we are here for you.
Never Leave Your Comfort Zone
At C&C Air Conditioning and Heating, we offer comprehensive and quick heating and air conditioning repair and replacement services. To supplement such services, we also offer maintenance plans to help you ensure your heating and air systems remain functional all year long. Our maintenance plans can help you save time and money by keeping your heating and air conditioning systems in top-notch shape and avoiding the need for major, costly repairs. Please don't hesitate to contact us to learn more!
Today's Deals from
C&C Air Conditioning, Heating & Plumbing
Save up to $3600 Off Select New Lennox Heating Systems
Special Financing Available as low as $132/mo
with Manufacturer, Dealer, Utility & Recycling Rebates and EnergyStar Tax Credits
Up to $500 Off Select Aprilaire Whole-House Humidifier Installation
Aprilaire Steam, Off-Powered or By-Pass Humidifiers
$50 Off Heating or Plumbing Service with Repair
$200 Minimum Repair
What Our Customers Are Saying

C&C offers same-day services and free, in-person estimates!
Call 732-860-2660 or contact us online to schedule your HVAC service today.