 Installing Home Comfort Zoning Throughout Monmouth, Ocean & Middlesex Counties
Your home is a complex structure and making every corner comfortable can be a challenge. Some rooms get plenty of sunlight, while others are protected from the sun. Chilly winter winds affect different parts of your home differently. One room may always be perfectly comfortable, while another never gets as warm or as cool as you'd like.
If you experience any of these challenges, C&C Air Conditioning, Heating, Plumbing & Electric can deliver a powerful solution in the form of a Zoning system. In simple terms, a Zoning system uses sensors and other devices to control your home's heating and cooling on a room-by-room basis. For example, during the steamy summer months, your south-facing rooms may get pretty toasty, while rooms on the north side are chilly. With zoning, your heating and cooling system can deliver precisely what type of air each room needs to give you a more consistent temperature throughout your house.
When paired with technology like smart thermostats, your home's zoning system can even help you lower your energy bills by customizing your heating and cooling to your daily life. Suppose you work outside the home. During the summer, when nobody's home, the zoning system waits to start the air conditioner until an hour before you get home, so your living room and kitchen are comfortable when you want them to be. Then, an hour before your normal bedtime, the system brings the temperature in your bedroom down to the preferred level.
A Zoning system from C&C Air Conditioning, Heating, Plumbing & Electric gives you superior control over your comfort and can dramatically improve your home's energy efficiency. To learn more and get a no-obligation estimate, contact us today.

Get your free estimate on professional zoning systems in New Jersey by calling 732-860-2660 or contacting us online today! Our Team Is Made Up of Zoning Experts
C&C Air Conditioning, Heating, Plumbing & Electric takes engineering and installing zoning systems seriously. All of our expert technicians are trained, certified, and uniformed. In fact, we train most of our technicians in-house. C&C Air Conditioning, Heating, Plumbing & Electric only hires skilled technicians who are:
Background checked
Drug tested
Professionally trained
Screened through ADP
Our technicians drive fully stocked trucks to ensure they're able to get the job done the first time out to your home or business. That's another reason why you can always count on us!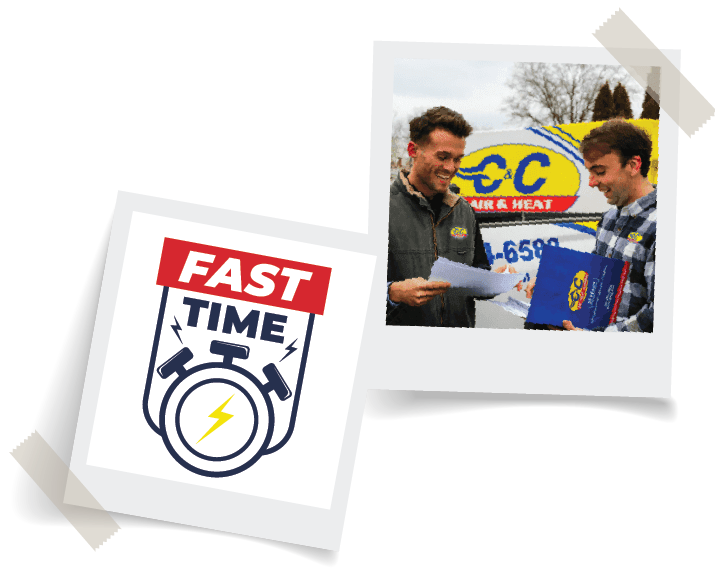 Today's Deals from
C&C Air Conditioning, Heating, Plumbing & Electric
FREE Furnace with Purchase of a Complete Lennox Home Comfort System Package
PLUS Utility Rebates, Tax Credits & Special Financing!
PLUS Up To $25000, 0% 84-Month Financing
Select New Cooling & Heating Systems as Low as $99/Mo
Don't Delay Your Comfort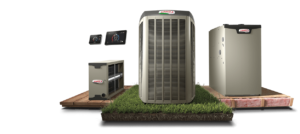 SAVE $2000 on Dual Fuel or Heat Pump Systems
PLUS Up To $25k, 0% 84mo Financing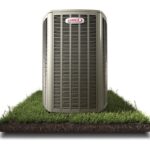 What Our Customers Are Saying

If you need a zoning system or want to schedule a routine maintenance visit, please call 732-860-2660 or contact us online for fast, expert service.