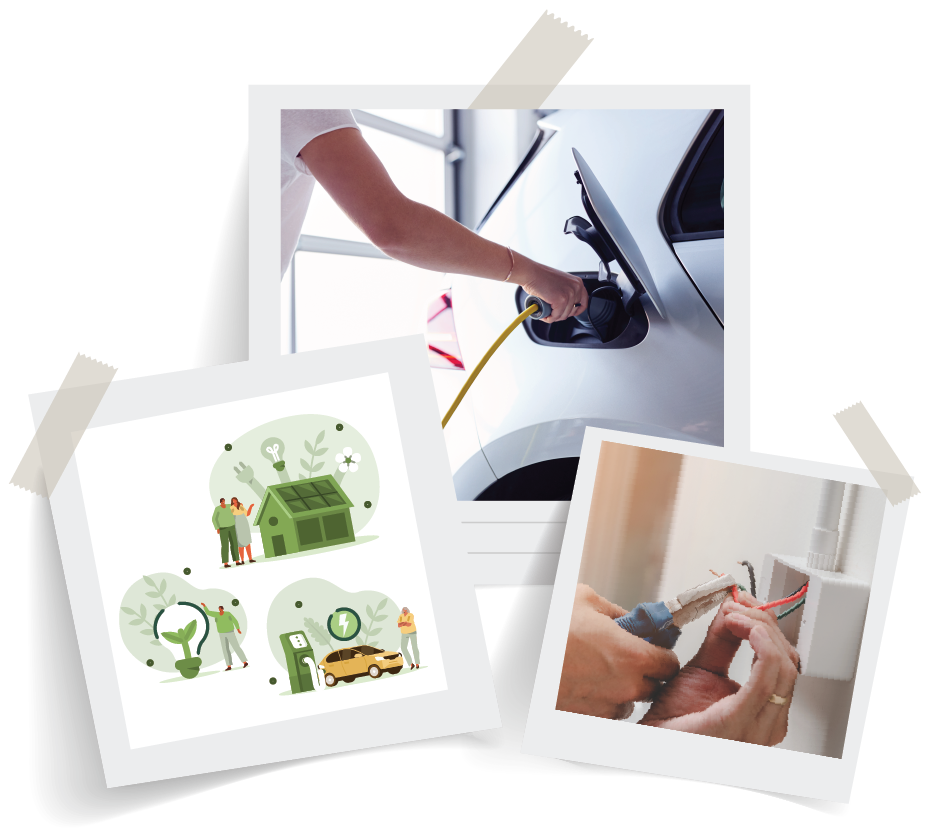 EV Charging Station Installation in Monmouth, Ocean, and Middlesex Counties
Electric cars may have raised a few eyebrows when they first came on the scene, but now they are in the garages of millions across the country. With their environmentally friendly features and economic running costs, they are on the wish list of many.
In the same way that any other electronic devices such as a phone or wireless headphones need to be charged, electric cars also require a charge to function. Due to the rising trend in electric cars, there are charging stations in places like parking garages and retail parking lots. However, at-home charging for electric vehicles has proven far more convenient and cost-efficient.

Contact us online or at 732-860-2660 if you are in need of electrical service in the Central New Jersey area Convenience For Your Electric Vehicle
Imagine being able to hook up your electric car to your at-home charger overnight and wake up ready to take on the day with a fully charged vehicle. Not only can it save you time, but it can also save you the headache of trying to find an electric car charger while you are out on the road. With the hustle and bustle of everyday life, sitting in your car and waiting for it to charge is less than ideal.
Along with saving time, at home-chargers can also save you money! If you already own an electric car, you are probably impressed that driving an electric vehicle is cheaper per mile than running on gas – especially with rising gas prices. But let's take it a step further! Public charging stations do pose an expense for electric car drivers. Often, the owners of these charging stations factor their overhead costs into the prices they charge drivers. With an at-home charger, you can rest assured knowing that you are taking the most cost-efficient route.
Now while we are already on the topic of money and saving, let's talk about property value. With more and more drivers deciding to switch to electric vehicles, homes with an at-home charger will certainly be identified as state-of-the-art and likely to add to the property value. Having an at-home EV charging station is like shining a spotlight on your home when it is time to sell your property. Even if you are waiting a while before you sell your home, you will be grateful for making the investment now. Whether you already own an electric car or want to purchase one in the future, installing an at-home charger can benefit you in more ways than one. Reach out to the skilled professionals at C&C today so you can be one step closer to a better charging experience!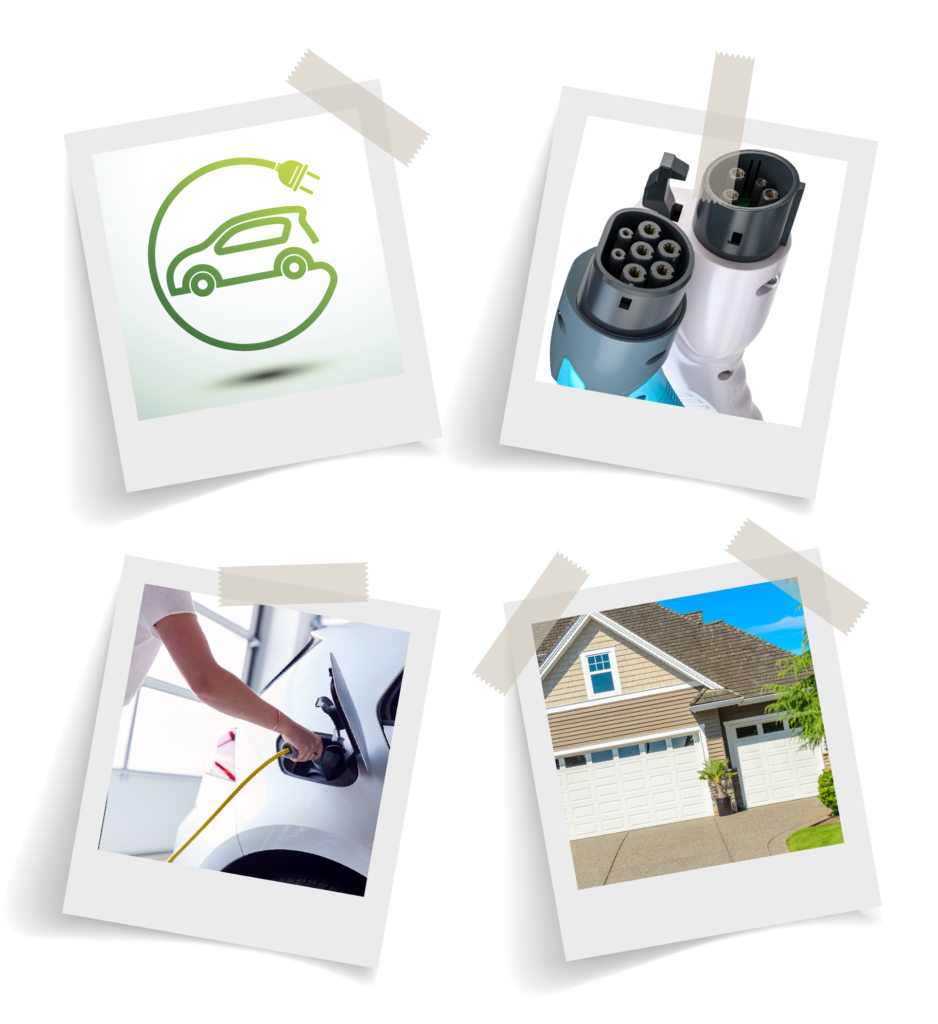 Today's Deals from
C&C Air Conditioning, Heating, Plumbing & Electric
FREE Furnace with Purchase of a Complete Lennox Home Comfort System Package
PLUS Utility Rebates, Tax Credits & Special Financing!
PLUS Up To $25000, 0% 84-Month Financing
Select New Cooling & Heating Systems as Low as $99/Mo
Don't Delay Your Comfort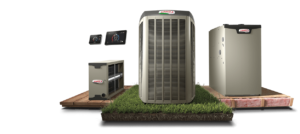 SAVE $2000 on Dual Fuel or Heat Pump Systems
PLUS Up To $25k, 0% 84mo Financing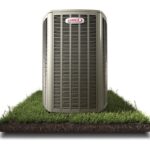 What Our Customers Are Saying

If you need to install an EV charging station, please call 732-860-2660 or contact us online for fast, expert service.