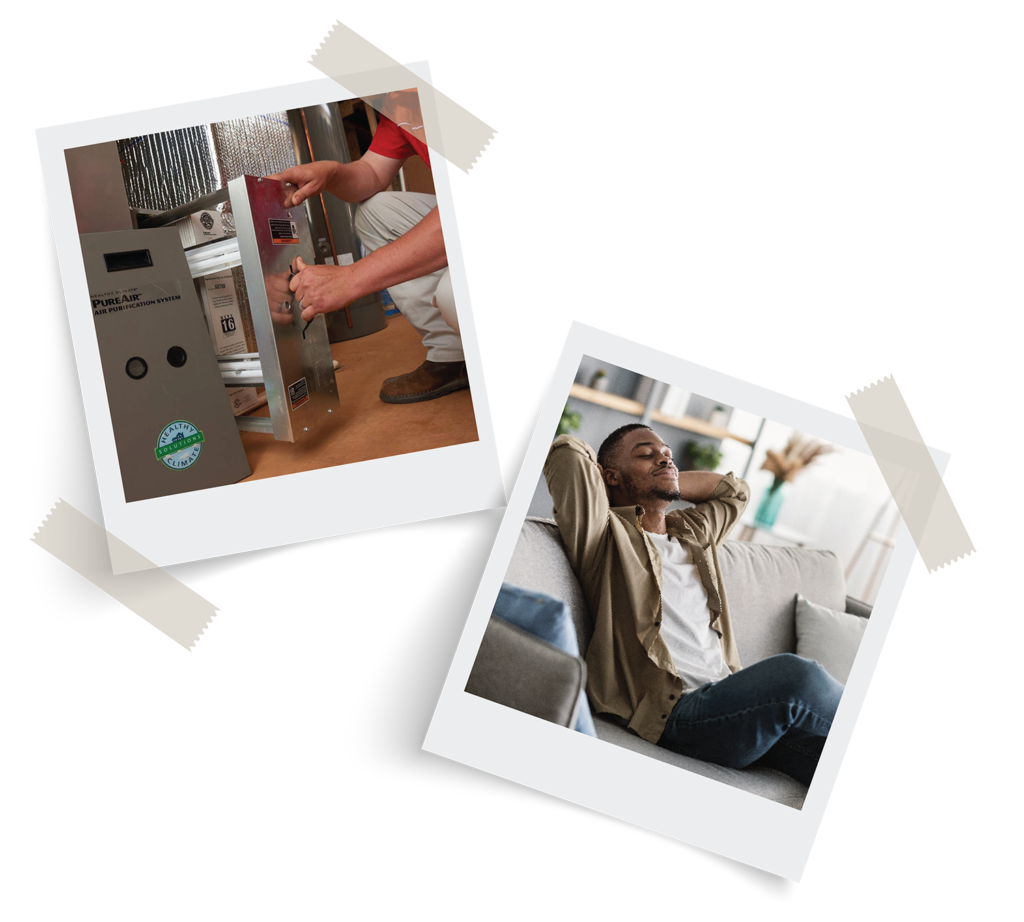 Advanced Filtration & Purification System Installation in Middlesex, Monmouth & Ocean Counties
If safety's important to you, you've installed things like good locks and smoke detectors to protect your home. But have you done anything to ensure the safety of the air in your home? Fact is, the air you breathe every day could contain all sorts of contaminants — from dust and pet dander, to smoke, mold spores, and chemical vapors. Besides diminishing the quality of your indoor environment, some contaminants can even put your family's health at risk.
The good news is you can protect your home's environment with C&C Air Conditioning, Heating, Plumbing & Electric's indoor air quality services. Our professional air quality experts can help you identify problems with your indoor air quality and install proven solutions like:
UV air sanitizers and electronic air filters
Air duct replacement
Duct cleaning
Humidity control systems

Learn more about C&C Air Conditioning, Heating, Plumbing & Electric's indoor air quality services by calling 732-860-2660. Keep Your Indoor Air Cleaner with Zero Maintenance
C&C Air Conditioning, Heating, Plumbing & Electric's team can add a no-maintenance air purifier to your home's air conditioning system. Its patented self-cleaning design ensures ongoing peak performance, while needlepoint ionization actively treats air in the living space. The air purifier kills mold, bacteria, and viruses while reducing allergens, odors, smoke, static electricity, and other airborne particles. Because it thoroughly kills biological activity in the air, it also keeps your air conditioner's coil cleaner.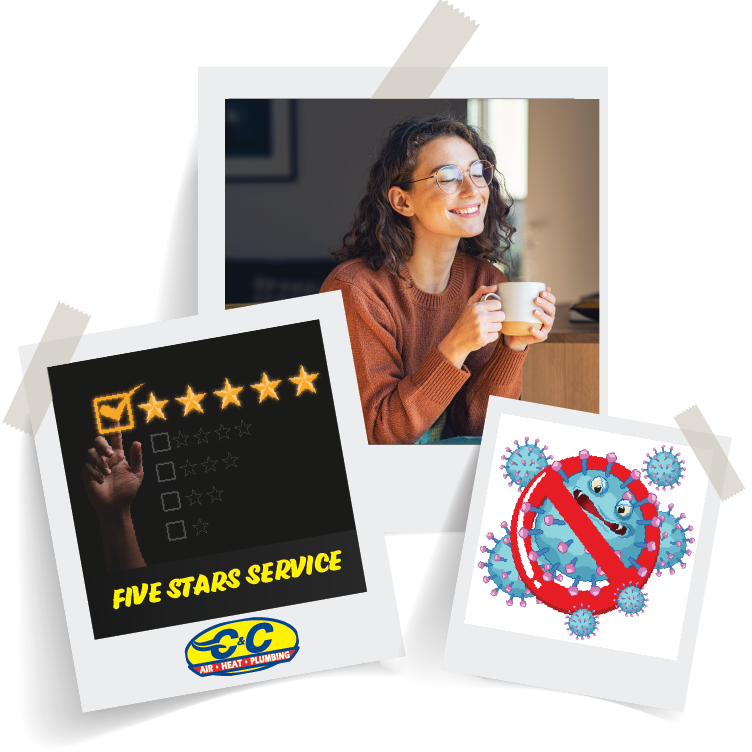 Treating the Causes of Indoor Air Quality Problems
We believe the solution to a healthier home is to treat the cause, not the symptoms, with a complete indoor air cleaning strategy. We use safe, reliable, and affordable high-efficiency air cleaning products for today's tight building construction, helping you achieve a cleaner, fresher, healthier indoor environment.
For example, the IWave Air Purifier lets you control:
Dirt & dust
Allergens
Germs, mold, spores, bacteria, and viruses
Noxious odors
Toxins
Better Air & Purer Care
And, if you are in the market for a replacement heating and air conditioning system, you get the peace of mind knowing that all of our new installations come with an Aprilaire media cabinet and MERV 11 or greater filter. Let us help you have your air cleaner and more comfortable today!
Today's Deals from
C&C Air Conditioning, Heating, Plumbing & Electric
FREE Furnace with Purchase of a Complete Lennox Home Comfort System Package
PLUS Utility Rebates, Tax Credits & Special Financing!
PLUS Up To $25000, 0% 84-Month Financing
Select New Cooling & Heating Systems as Low as $99/Mo
Don't Delay Your Comfort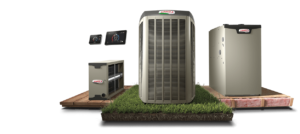 SAVE $2000 on Dual Fuel or Heat Pump Systems
PLUS Up To $25k, 0% 84mo Financing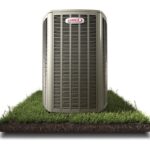 What Our Customers Are Saying

If you need your air quality improved or want to schedule a routine maintenance visit, please call 732-860-2660 or contact us online for fast, expert service.