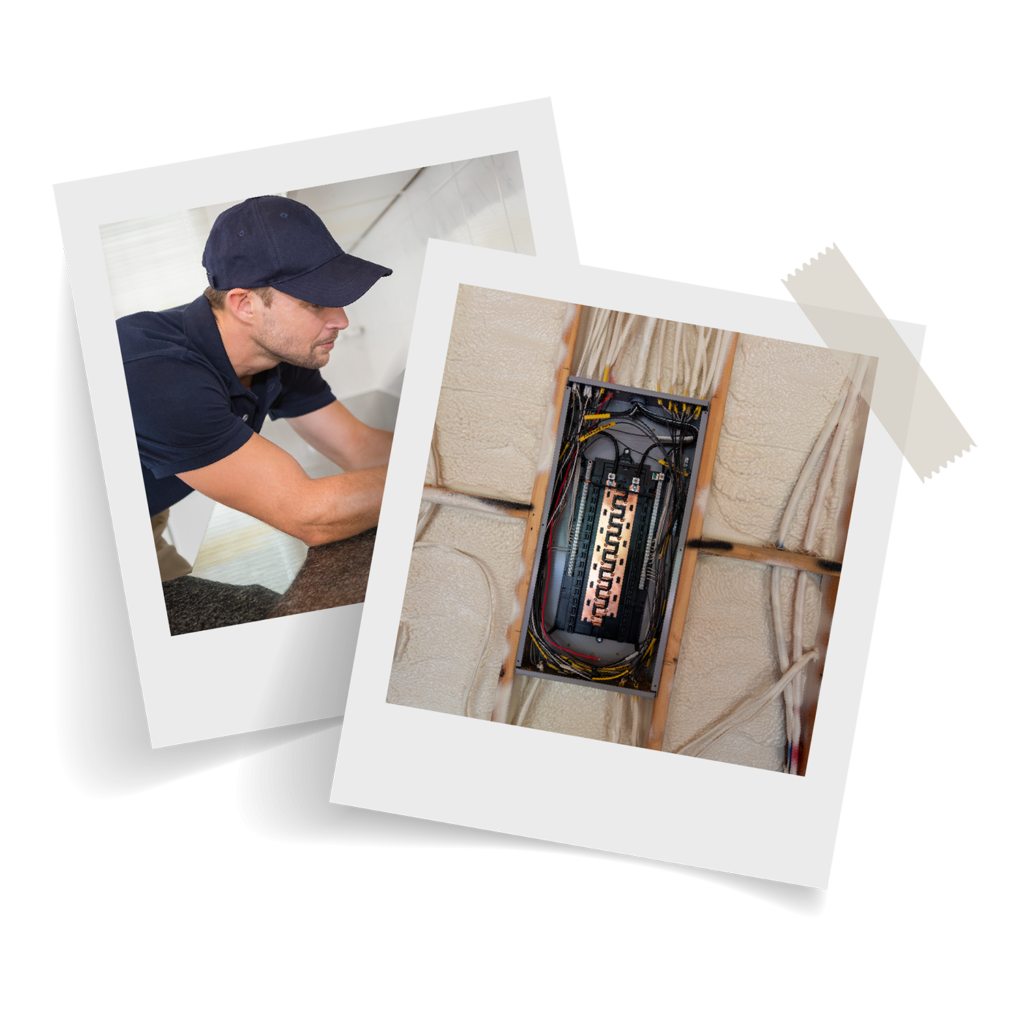 Electrical Panel Upgrades in Middlesex, Monmouth & Ocean Counties
Every time you have company over for dinner, that same circuit breaker blows. Or maybe your lights flicker every once in a while when there doesn't seem to be a reason. You brush it aside as your imagination, but it's actually kind of a warning that it's time to consider upgrading your home's electrical panel.
Your home's electrical panel takes the power from your electric utility and distributes it throughout your home. It also protects your home from fire by shutting down if something appears to be wrong. When you blow a fuse (in older homes) or a circuit breaker, it's a sign that something isn't right. For example, maybe you've plugged too many appliances into the same circuit. It may be that your electrical panel was installed many years ago, before today's technology was invented. No matter what the reason, it may be time for an electrical panel upgrade.

Contact us online or at 732-860-2660 if you are in need of electrical panel upgrades in the Central New Jersey area. What exactly Is an electrical panel?
Somewhere inside your home, there's a metal box full of large switches (or round fuses). It's what's known as your home's electrical panel. Your electrical panel takes the power from your electric utility and distributes it throughout your home. Whether it uses old-fashioned fuses or more modern circuit breakers, your home's electrical panel also protects you from fire and other hazards.
Today, New Jersey residents are using more electrical appliances and devices than ever before. But many older homes are still equipped for electric use in the year they were built. For example, when your home was built in the 1960s, an electrical panel that supplied 60 amperes (amps) of power was adequate. Newer homes typically have 100- or 200-amp service.
Do I need an electrical panel upgrade?
The first question to ask is whether your current electrical panel is safely meeting your home's needs. If you've been having problems with blown fuses or circuit breakers, the electrical panel becomes uncomfortably warm, or you're planning to buy new appliances, it's generally a good idea to request an electrical panel upgrade.
Are you thinking about selling your home within the next couple of years? That's also a good reason to consider an electrical panel upgrade, because buyers don't want to invest in updates to electricity. We can help you determines whether your current panel meets your needs and whether you would benefit from an electrical panel upgrade.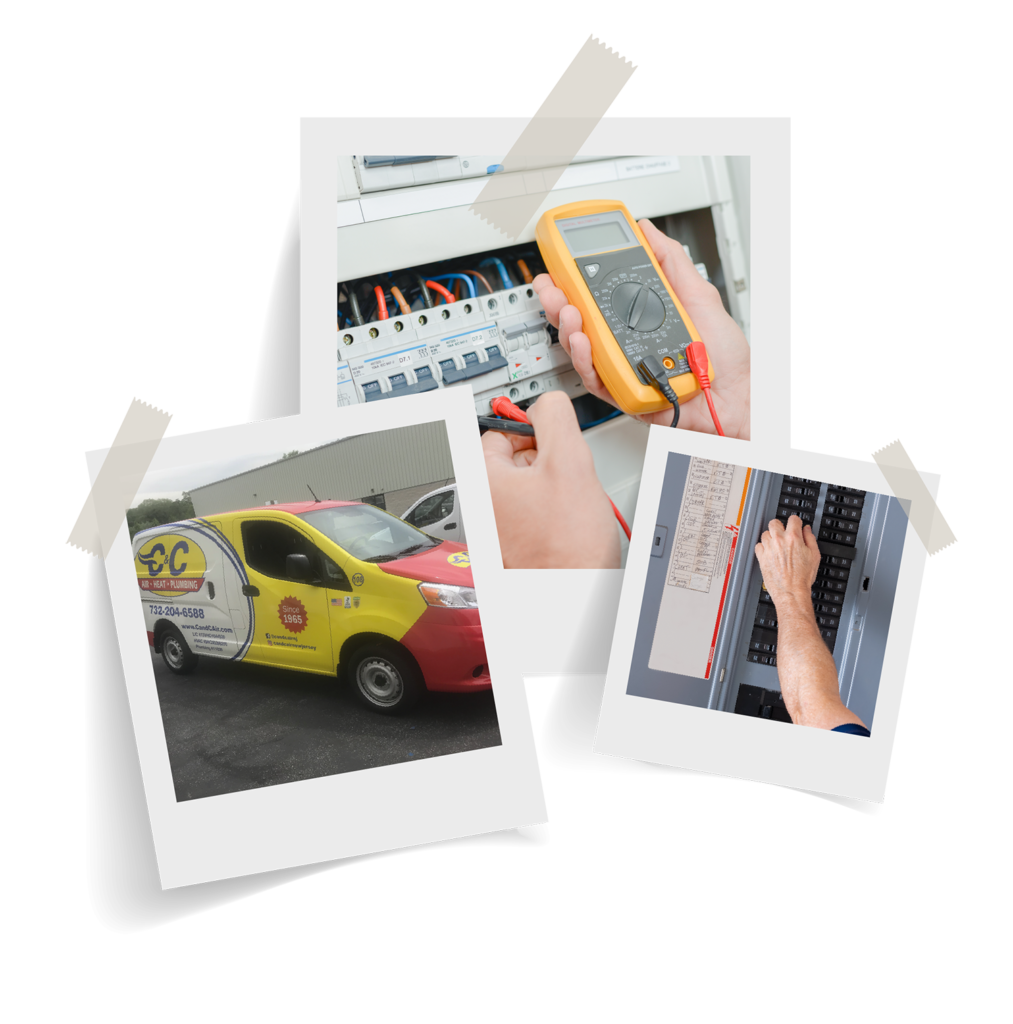 Today's Deals from
C&C Air Conditioning, Heating, Plumbing & Electrical
FREE Furnace with Purchase of a Complete Lennox Home Comfort System Package
PLUS Utility Rebates, Tax Credits & Special Financing!
PLUS Up To $25000, 0% 84-Month Financing
Select New Cooling & Heating Systems as Low as $99/Mo
Don't Delay Your Comfort
SAVE $2000 on Dual Fuel or Heat Pump Systems
PLUS Up To $25k, 0% 84mo Financing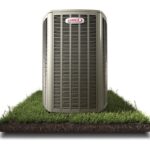 What Our Customers Are Saying

If you need a new electrical panel or want to schedule a routine maintenance visit, please call 732-860-2660 or contact us online for fast, expert service.