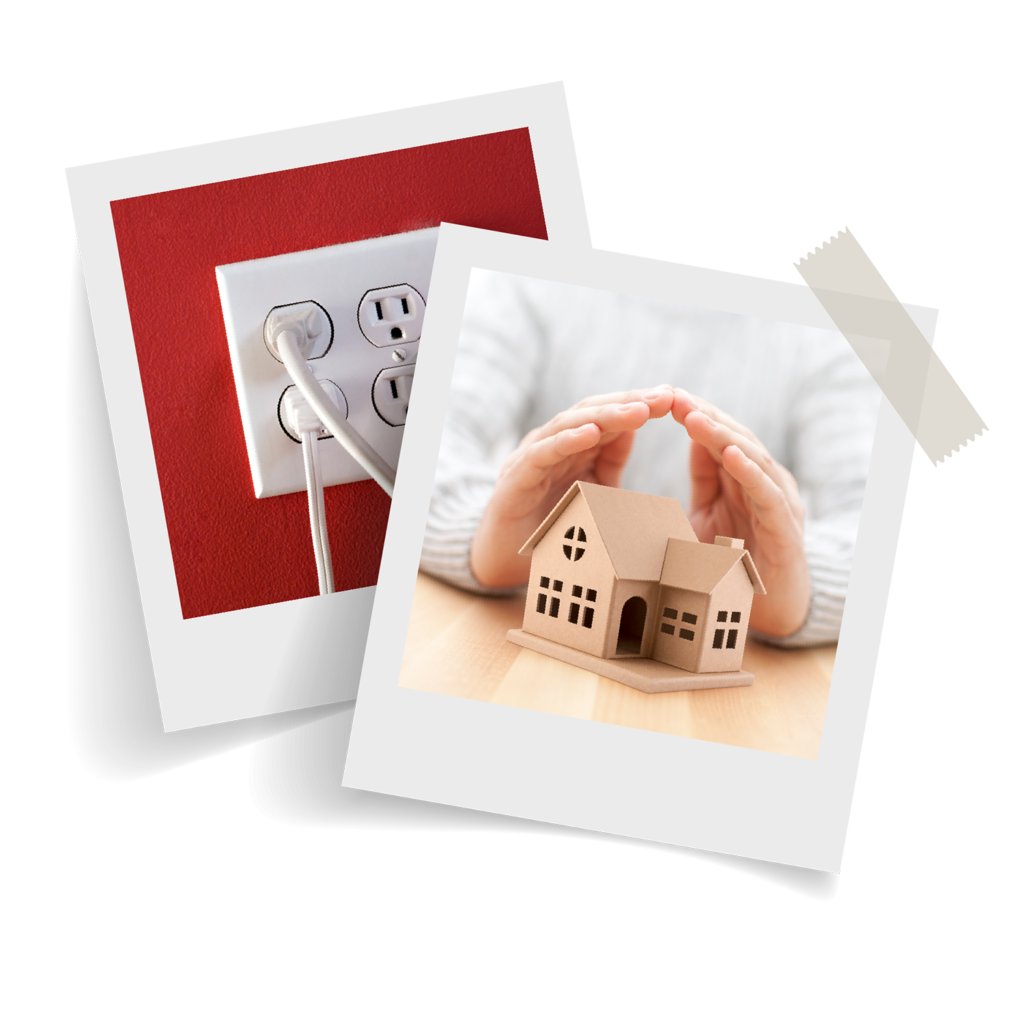 Whole Home Safety Inspections in Middlesex, Monmouth & Ocean Counties
Most of us make safety a priority in our lives and in our homes. We install smoke and carbon monoxide detectors, we buy fire extinguishers, and we keep our hallways clear of trip and fall hazards. But have you ever given thought to the safety of your home's electricity? A problem with your electricity could cause an injury or even a devastating fire.
The best way to ensure the safety of the electrical systems with your home is with whole home safety inspections. We'll examine every aspect of your home's electrical service, from making sure the connection to your utility company is correctly installed, to verifying every electrical outlet in your home is properly and safely grounded. You'll be able to rest at ease, knowing your home's electrical systems have been checked for safety.

Contact us online or at 732-860-2660 if you are in need of whole home safety inspections in the Central New Jersey area. When should homeowners get an electrical inspection?
Electricians will tell you there are a number of times when it makes sense to request whole home safety inspections, including these:
when you're having problems with your home's electricity
if you're thinking about renovations to your home
before you finalize the purchase of a new home
if your home is more than 30 years old
when you've had storm damage.
What do whole home safety inspections include?
When the C&C electrical team performs whole home safety inspections, we look closely at every aspect of your home's electric service, including:
Checking the panel's capacity and condition to ensure it can meet your needs
Inspecting outlets and switches for signs of damage
Making sure wire insulation is intact
Testing to verify circuits are not overloaded
Evaluating whether wiring meets safety standards
Whether your system and appliances are properly grounded
Verifying that GFCIs (ground-fault circuit interrupters) are functioning correctly to protect you from electrocution.
Because we're thorough, you gain peace of mind that your electric power system is functioning safely and correctly!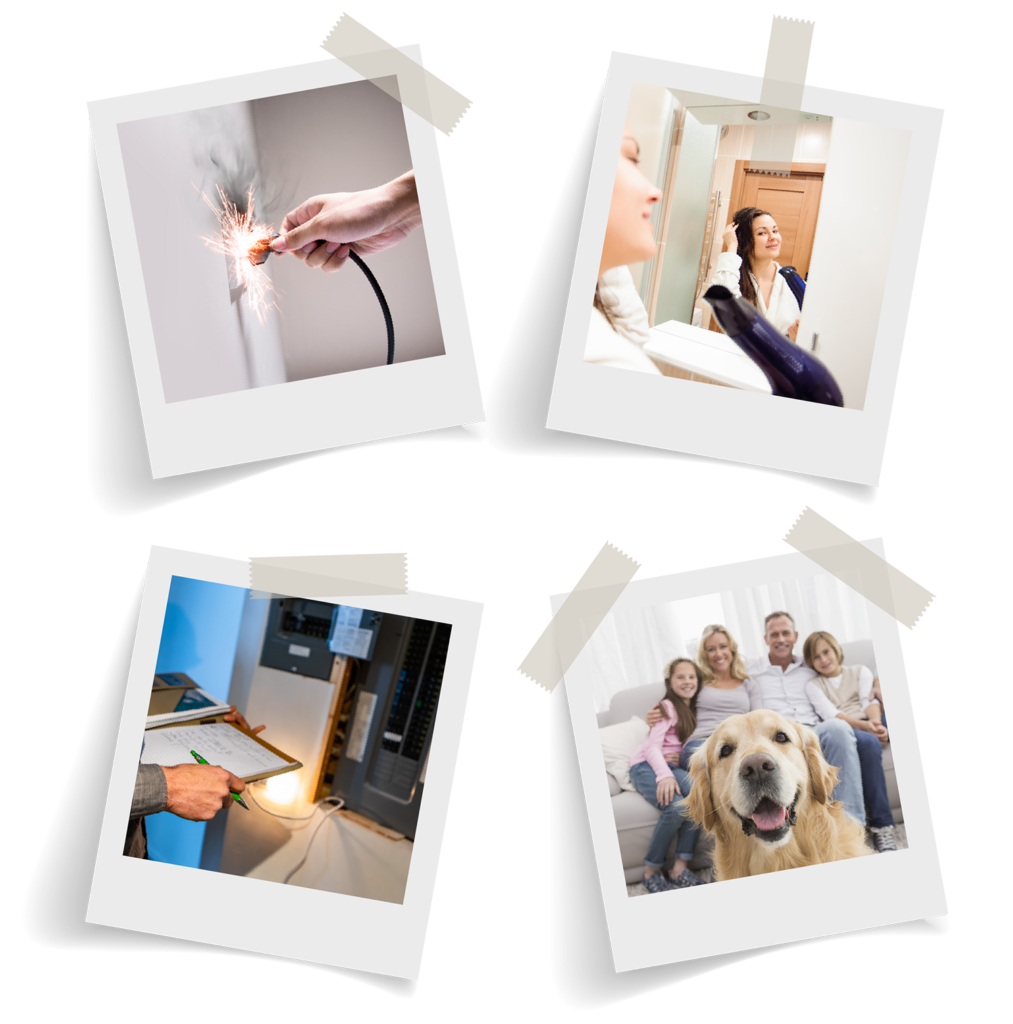 Today's Deals from
C&C Air Conditioning, Heating, Plumbing & Electric
FREE AC with Purchase of a Complete Lennox Home Comfort Package
PLUS Utility Rebates, Tax Credits & Special Financing!
PLUS Up To $25,000, 0% 84-Month Financing
Select New Cooling & Heating Systems as Low as $99/Mo
Don't Delay Your Comfort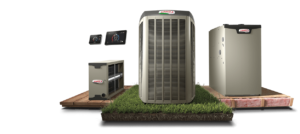 SAVE $2000 on Dual Fuel or Heat Pump Systems
PLUS Up To $25k, 0% 84mo Financing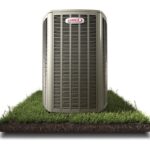 What Our Customers Are Saying

If you need whole home safety inspections or want to schedule a routine maintenance visit, please call 732-860-2660 or contact us online for fast, expert service.