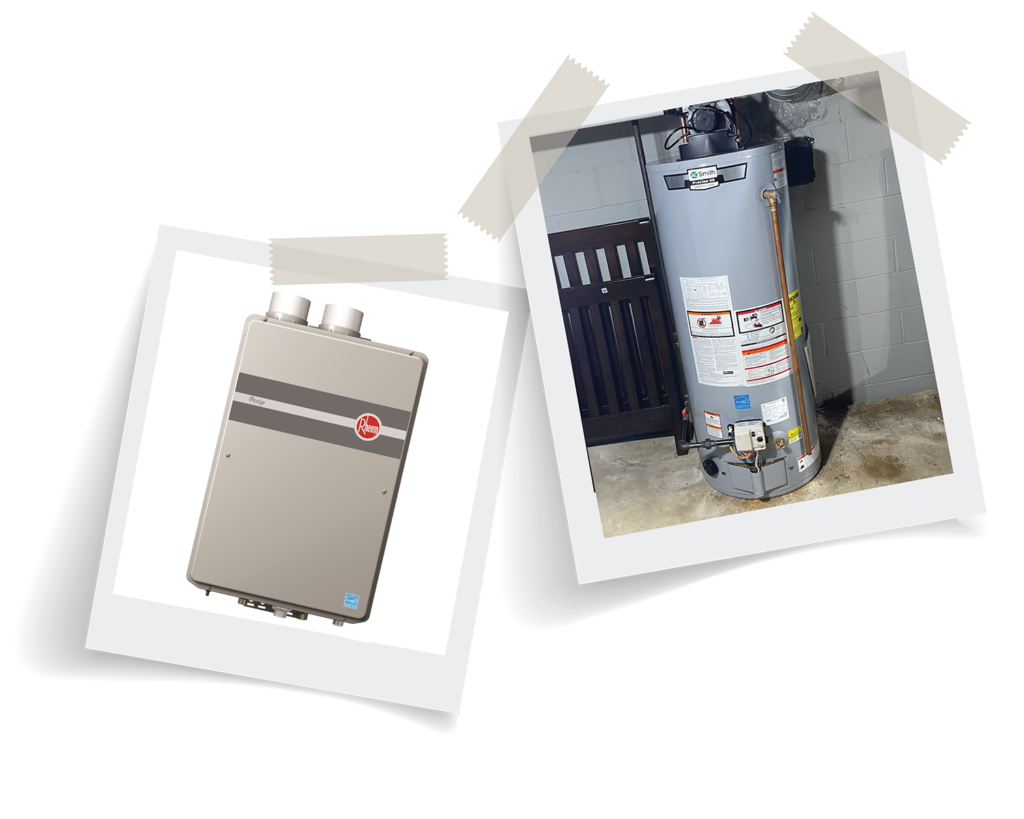 Dependable Water Heater Replacement Since 1965
If your water heater hasn't been keeping up with demand and you've already tried repairing it, it may be time for an upgrade. The professional plumbers at C&C Air Conditioning, Heating, Plumbing & Electric have been providing water heater installation in New Jersey since 1965.
We always stay up to date with the best technology, so we can make the right recommendation for all budgets. Give us a call to learn more and schedule your free in-home estimate to determine which water heater is right for you.

Get your free estimate on dependable and lasting water heater installation or replacement by calling 732-860-2660 or contacting us online today! When You Should Consider Water Heater Installation
Not every problem with water heaters can be fixed. Certain issues, such as corrosion and leaks, may require replacement. Corrosion is common in older water heaters and homes with hard water. Calcium, iron, and other elements in the water can cause corrosion, which will eventually lead to a leak.
A full replacement may be your best option if your water heater is:
More than 10 years old
Leaking from the tank
Not producing enough hot water
Frequently breaking down
When our technicians inspect your water heater, they'll explain the cause of the trouble and your options for repair or replacement. If we can fix the problem, we'll quickly get to work. If a replacement is the better option, we'll explain why and help you understand your options for a new water heater.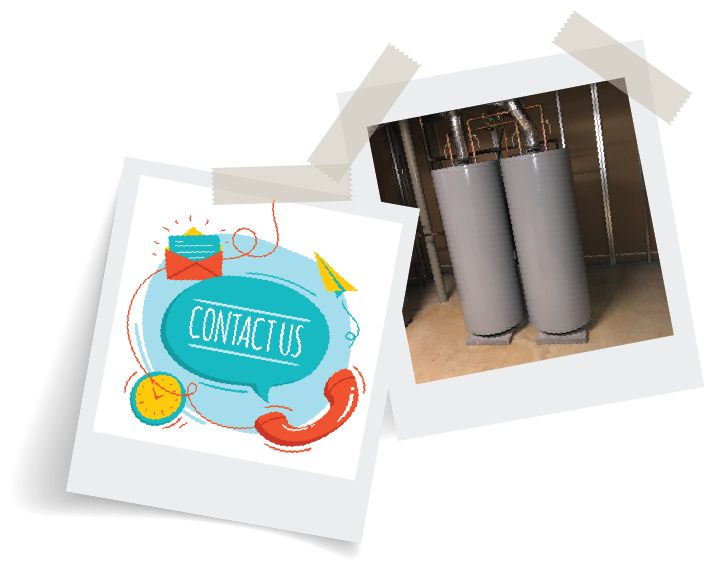 Today's Deals from
C&C Air Conditioning, Heating, Plumbing & Electric
Enjoy Peace of Mind with a C&C Preventive Maintenance Agreement!
From Only $30.67 per Month
$50 Off Plumbing, AC or Heating Service with Repair
$200 Minimum Repair
FREE Plumbing or Heating Service Call
with Repair over $500
What Our Customers Are Saying

If you need your water heater repaired or want to schedule a routine maintenance visit, please call 732-860-2660 or contact us online for fast, expert service.