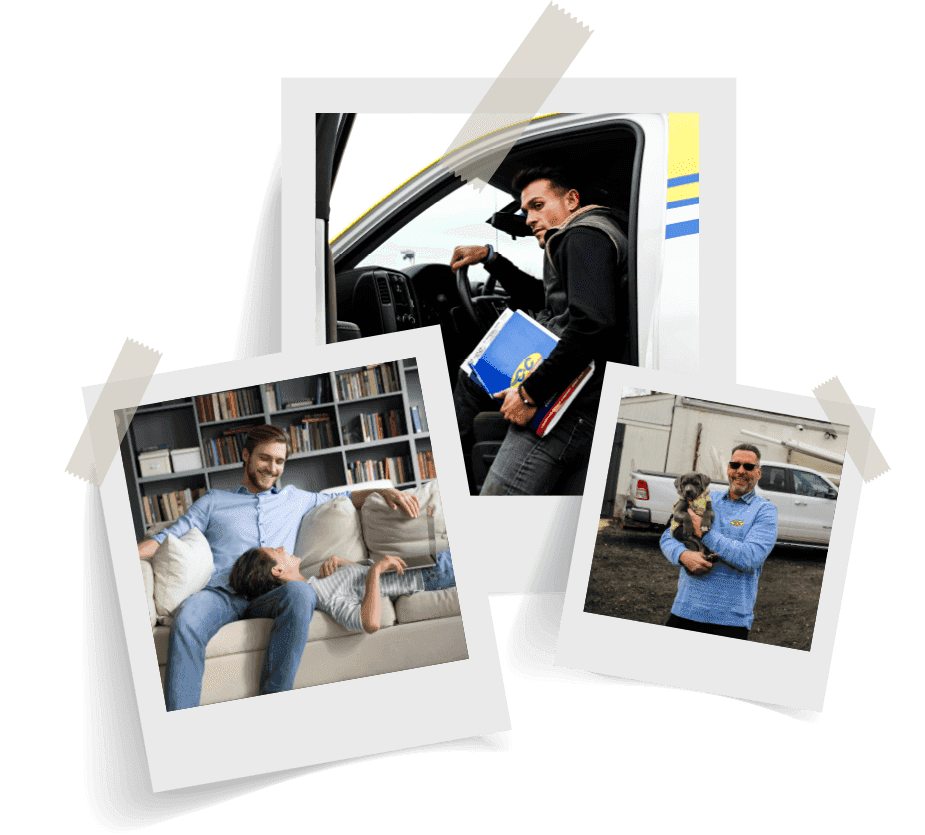 Expert Electricians in Monmouth County
If you're tired of dealing with flickering lights or constantly tripping circuits, it's time to take action. Instead of enduring the problem, entrust the resolution to the proficient electrical experts at C&C Air Conditioning, Heating, Plumbing & Electric.
We specialize in an array of electrical services, ranging from troubleshooting and repairing problems with your electrical service or outlets, to upgrading your home's electric panel to meet the demands of today's power-hungry appliances and devices.

We will work hard to ensure your complete satisfaction by delivering top-notch electrical services that enhance the functionality, safety, and convenience of your Monmouth County home.
We proudly offer a wide range of electrical services to Monmouth County residents and businesses.

For professional electrical services in Monmouth County,
call (732) 860-2660. Serving Monmouth County for Decades
Since opening its doors in 1965, we have been a trusted provider of quality home services in Monmouth County. We stay up to date on all major advances and provide in-depth training for each member of our team. Equipped with state-of-the-art tools and technologies, our electricians are ready to handle any electrical repair, replacement, maintenance, or installation service you throw our way.
Don't settle for mediocre service when you can have the best. Turn to C&C Air Conditioning, Heating, Plumbing & Electric, and rest assured your Monmouth County home or business is in great hands.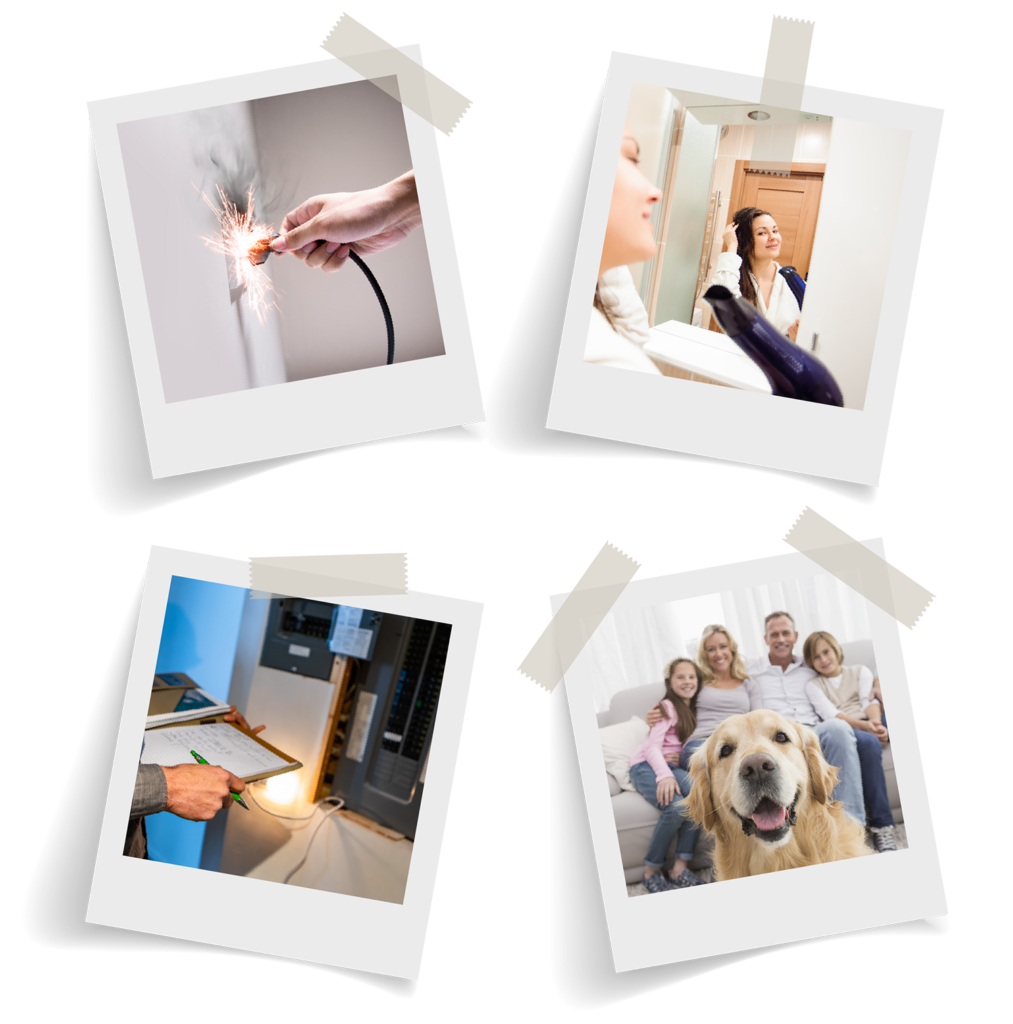 Don't Chance It. Call an Expert Electrical Contractor
While you might take pride in tackling various home repairs yourself, it's crucial to recognize that electricity is an area where DIY can become dangerous, even life-threatening. Making a simple mistake during an electrical repair has the potential to result in severe injuries, fires, or extensive damage to your wiring and fixtures. Prioritizing safety is paramount, and it's advisable to leave electrical repairs to qualified professionals who possess the necessary knowledge and expertise to handle these potentially hazardous tasks. By doing so, you can safeguard yourself, your home, and your loved ones from potential harm.
We have the training, the knowledge, and the right tools to safely handle all types of electrical repair. You won't lose sleep wondering whether something's been fixed correctly!
What Can Our Electricians Help With?
Aluminum Wiring Replacement
Ceiling Fan Repair & Installation
Electric Wiring
Electrical Repairs
GFCI Electrical Outlets
Lighting Fixtures
Lighting Installation
Lighting Repairs
Low-Voltage Lighting
Outlet Repair & Upgrades
Security Lighting
Troubleshooting
and more!
Don't see what you need?
There's a good chance we have the electrical service you're looking for. Just give us a call, we can probably help!
Call C&C for Expert Electrical Services Today!
732-860-2660

Signs of Electrical Issues:
Flickering lights
Frequently tripping circuits
Outdated electrical panels
Insufficient grounding
Faulty outlets, wiring, or switches
Overloaded circuits
Electrical shocks or tingling sensations
Power surges or voltage fluctuations
Circuit breakers that won't reset
Dimming or buzzing lights
Burning or smoky smells from electrical fixtures
Inadequate or outdated electrical wiring
It is important to address these issues promptly and seek professional assistance to ensure the safety and proper functioning of your electrical system. Our electricians have the training and experience to ensure a proper repair.
What Our Customers Are Saying

Call 732-860-2660 for fast electrical services in Monmouth County.